1 week ocean conservation trip
FEBRUARY 1 - 8, 2020
email hello@virtue-vice.com to reserve your spot, or for more info
on your luxury sustainably crafted yacht
exploring the ocean, learning about ocean conservation, and enjoying a little paradise
make new friends, on the trip of a lifetime
MALDIVES ALL INCLUSIVE
LOCAL TRANSPORTATION, ACCOMMODATIONS, FOOD, WORKSHOPS, SCUBA AND SNORKELING, SIGHTSEEING, VISAS...

ONCE ON THE YACHT EVERYTHING IS INCLUDED EXCEPT ALCOHOL

SHARED DOUBLE OCCUPANCY ROOM: $3550 PER PERSON
PRIVATE ROOM: $6050

***DOES NOT INCLUDE FLIGHTS
NO SCUBA CERTIFICATION? NO PROBLEM. PADI SCUBA CERTIFICATION AVAILABLE ON BOARD. PLEASE ENQUIRE FOR RATES.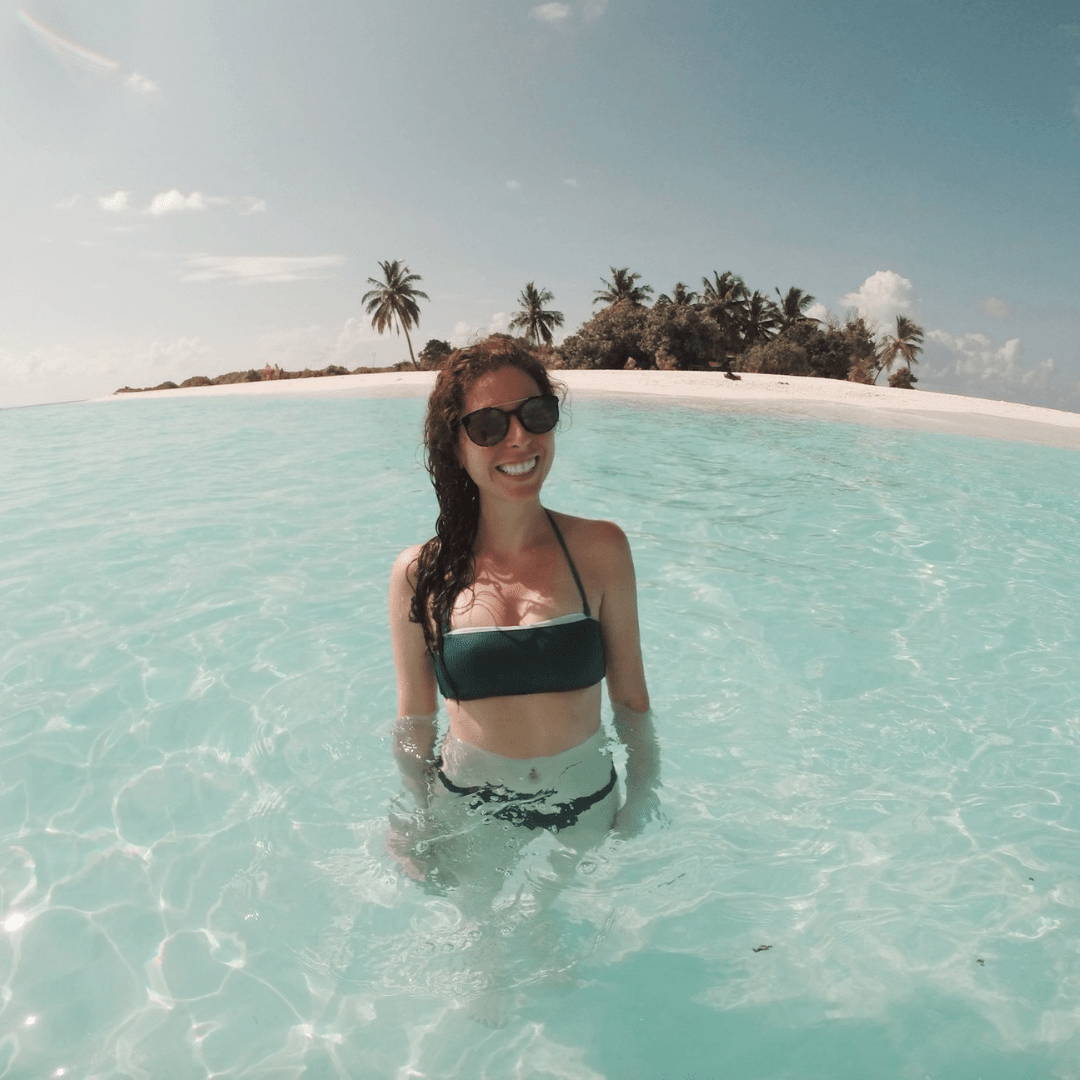 Hi! I'm Melanie, founder of virtue + vice. I'll be your host for the week.
Welcome to the Maldives.
It is probably going to take you a few day to stop pinching yourself - you're not dreaming. Welcome to paradise.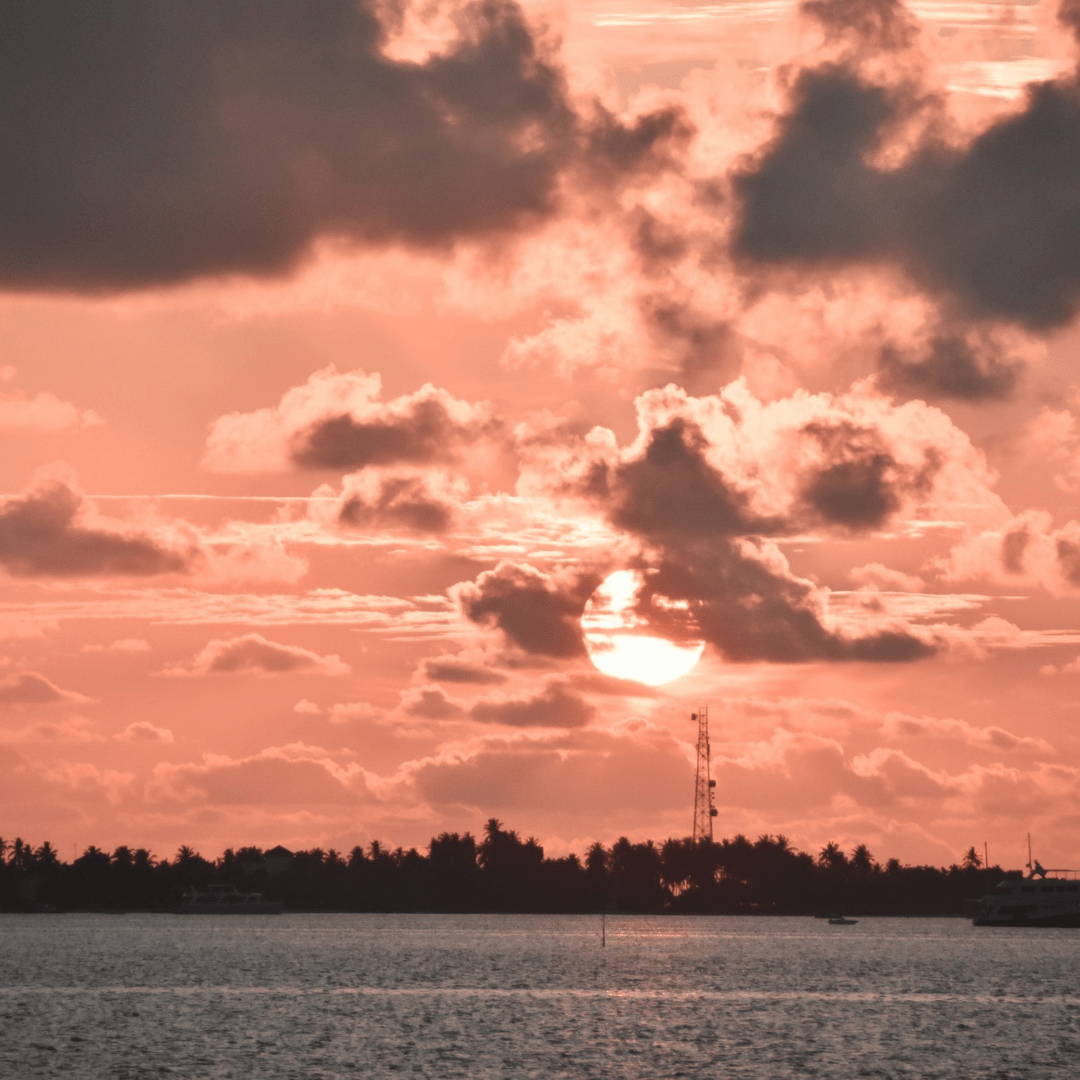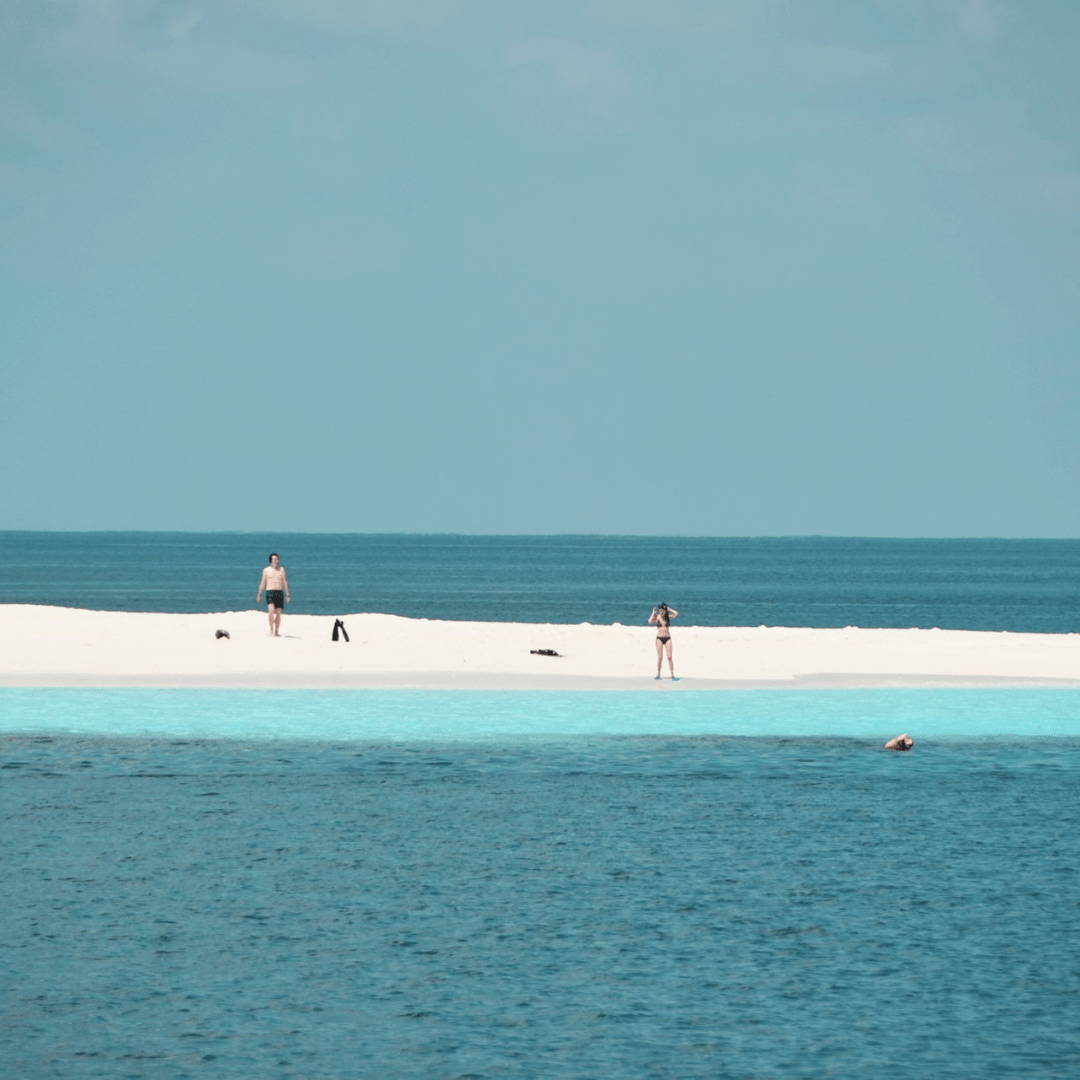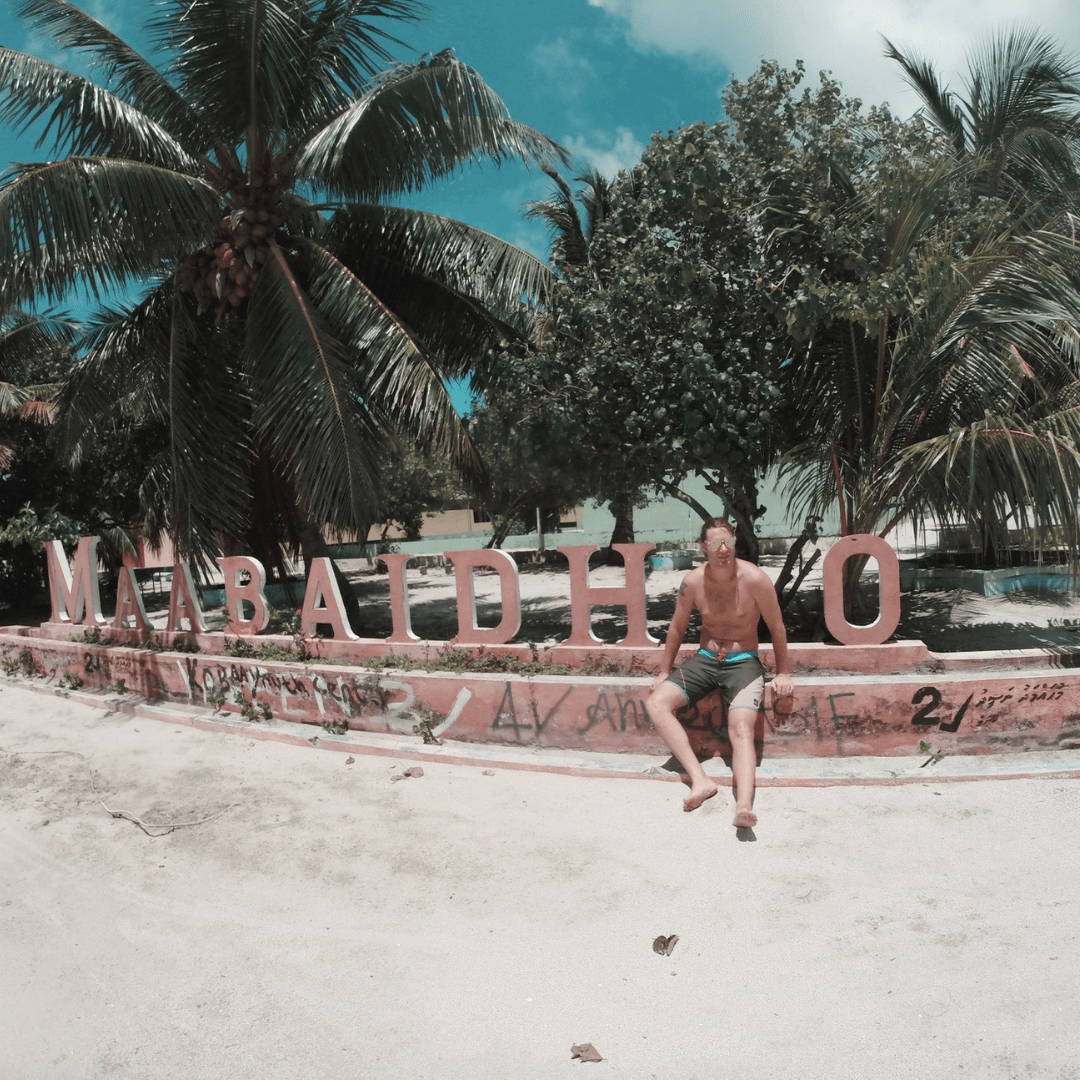 Our yacht is the Iruvai, meaning Sunny Season in Dhivehi. It is a sustainably made wooden boat built in 2008 by local craftsmen in the Maldives. The wood used to build this boat was grown locally and is naturally salt water-resistant. The boat is stretched on 3 decks with indoor / outdoor dining areas, lounge and bar, sundeck with sun loungers and so on.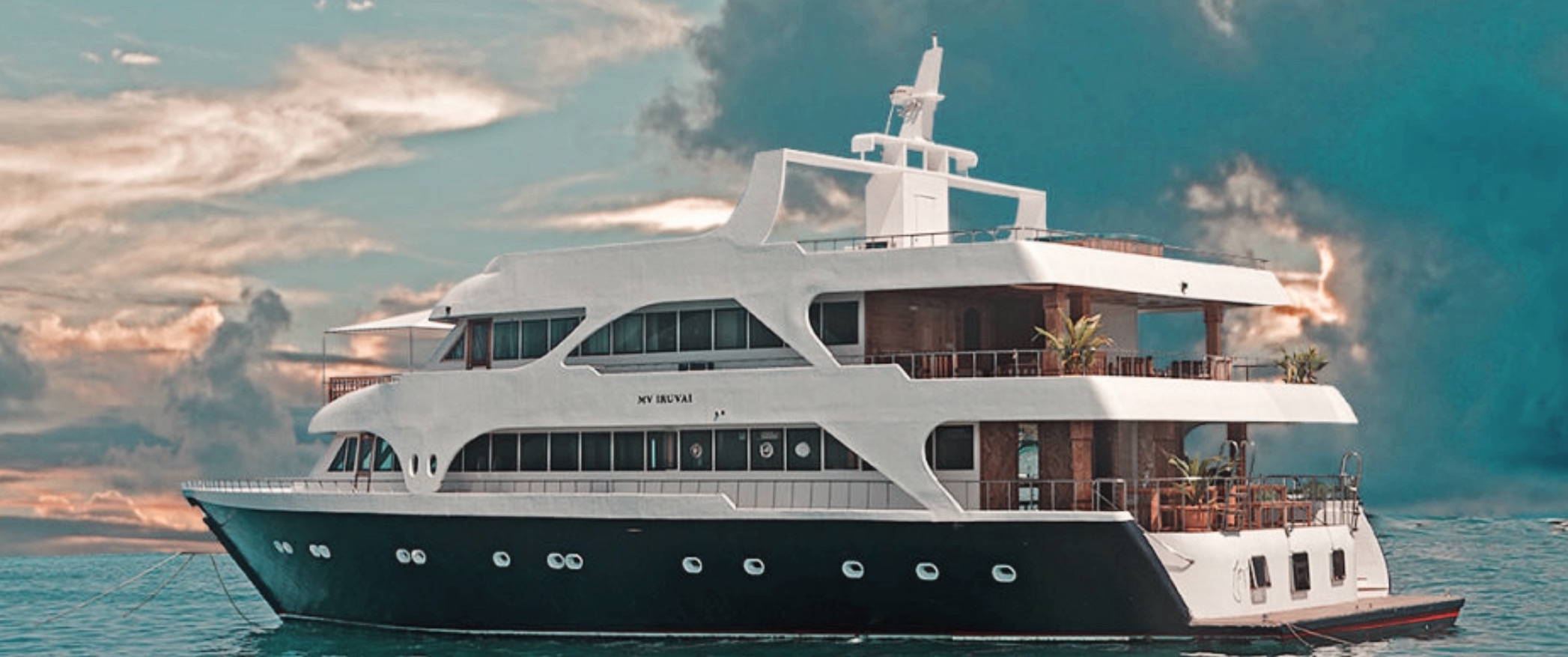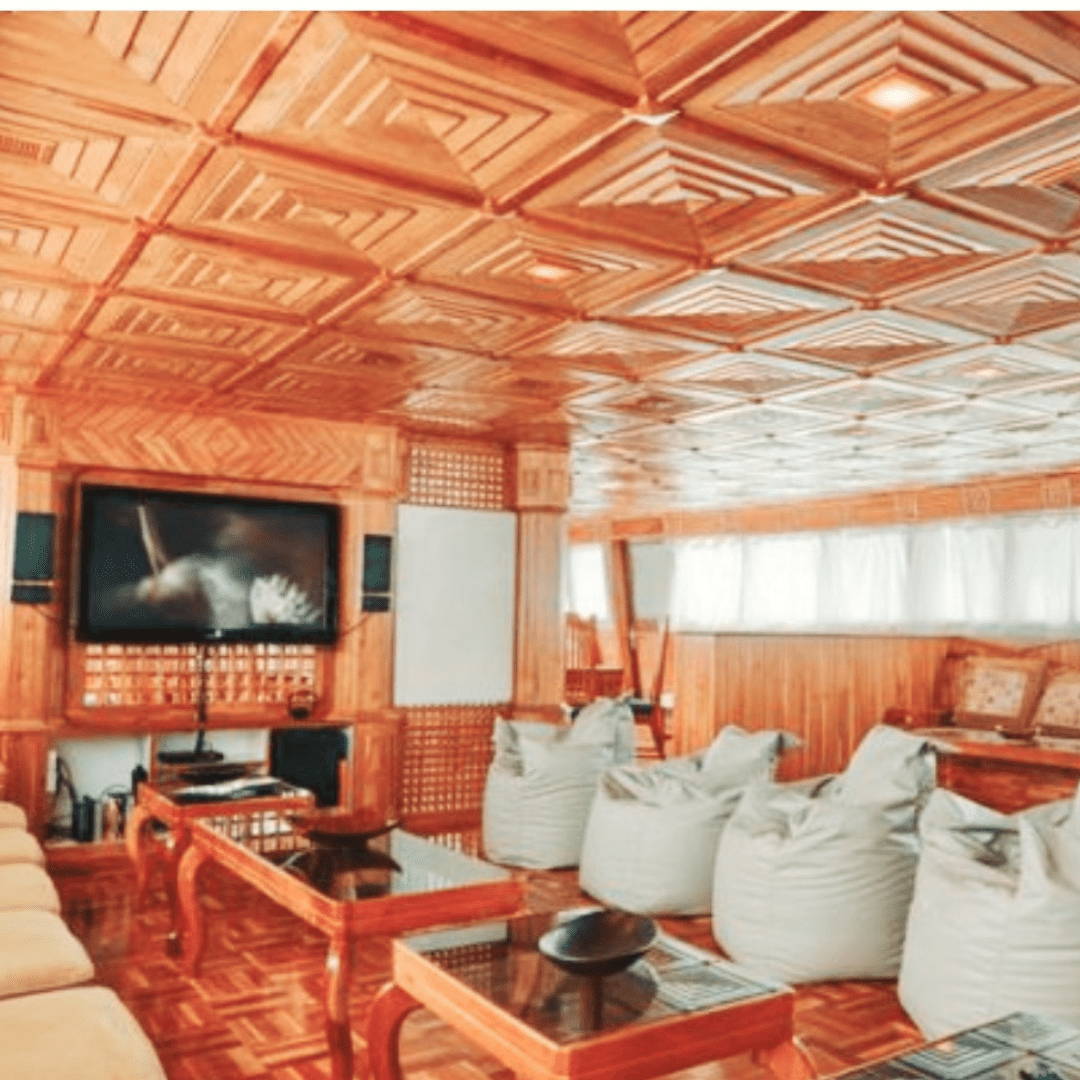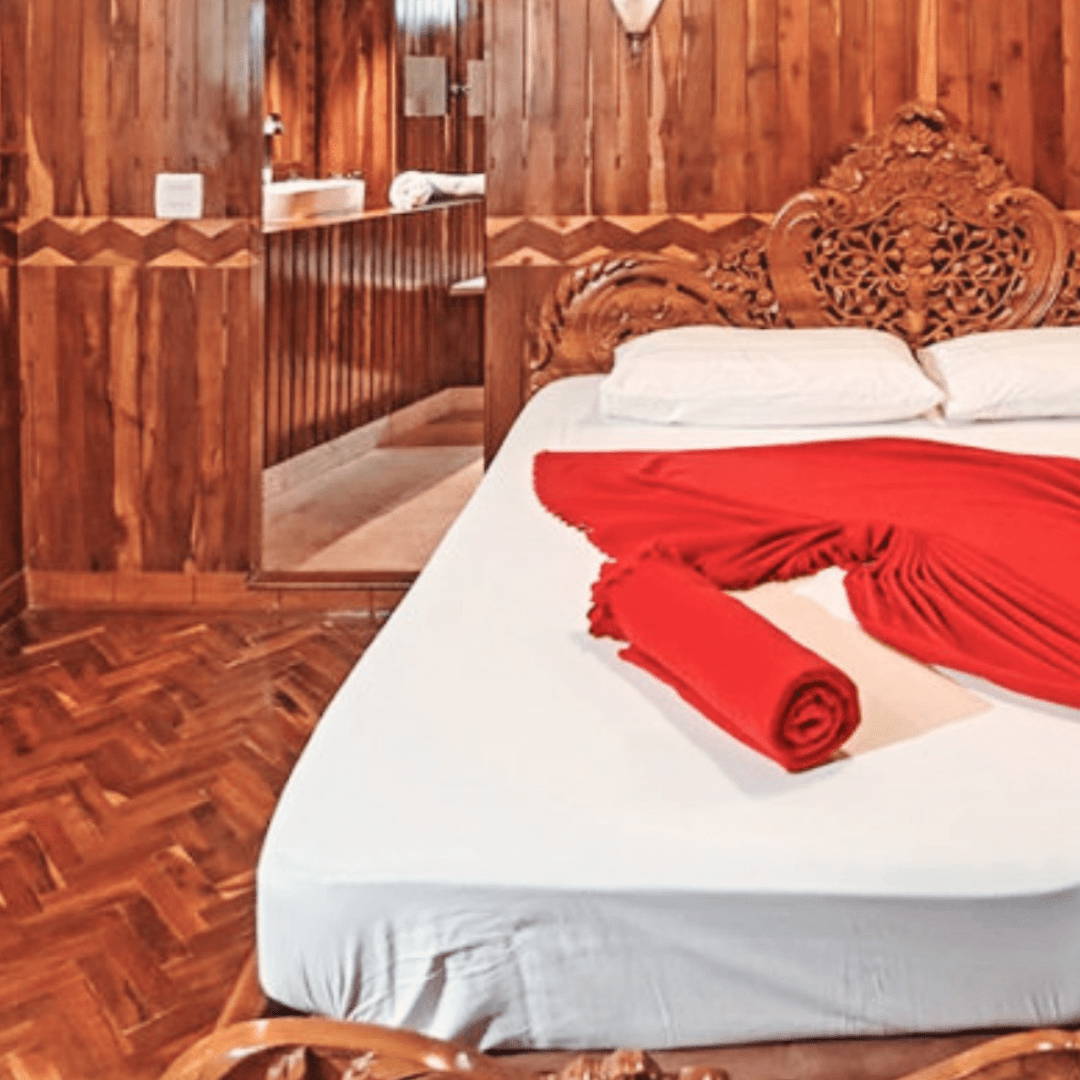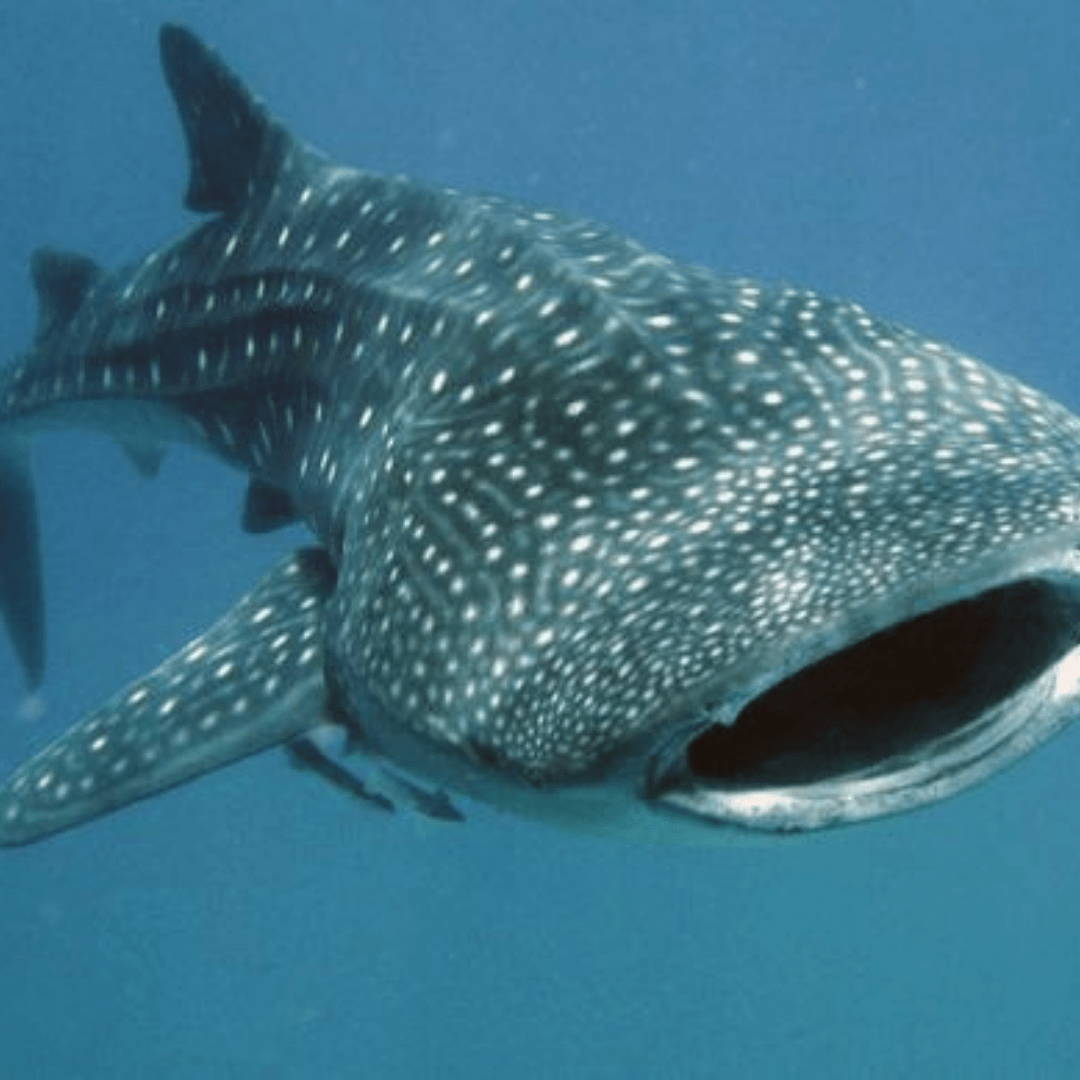 The first few days will be focused on scuba, diving, snorkeling, and learning about the fragile ecosystems of the ocean.
Don't be surprised to see sharks, rays, mantas, colorful fish, and maybe, if we are really lucky a whale shark.
BEACH CLEANUP + GARBAGE ISLAND
Did you now that plastic from all over the world ends up in the Maldives after traveling through the oceans currents?
We will learn about how the Maldives is dealing with the worlds trash, help with the cleanup, and learn about the origins of recycled polyester fabric.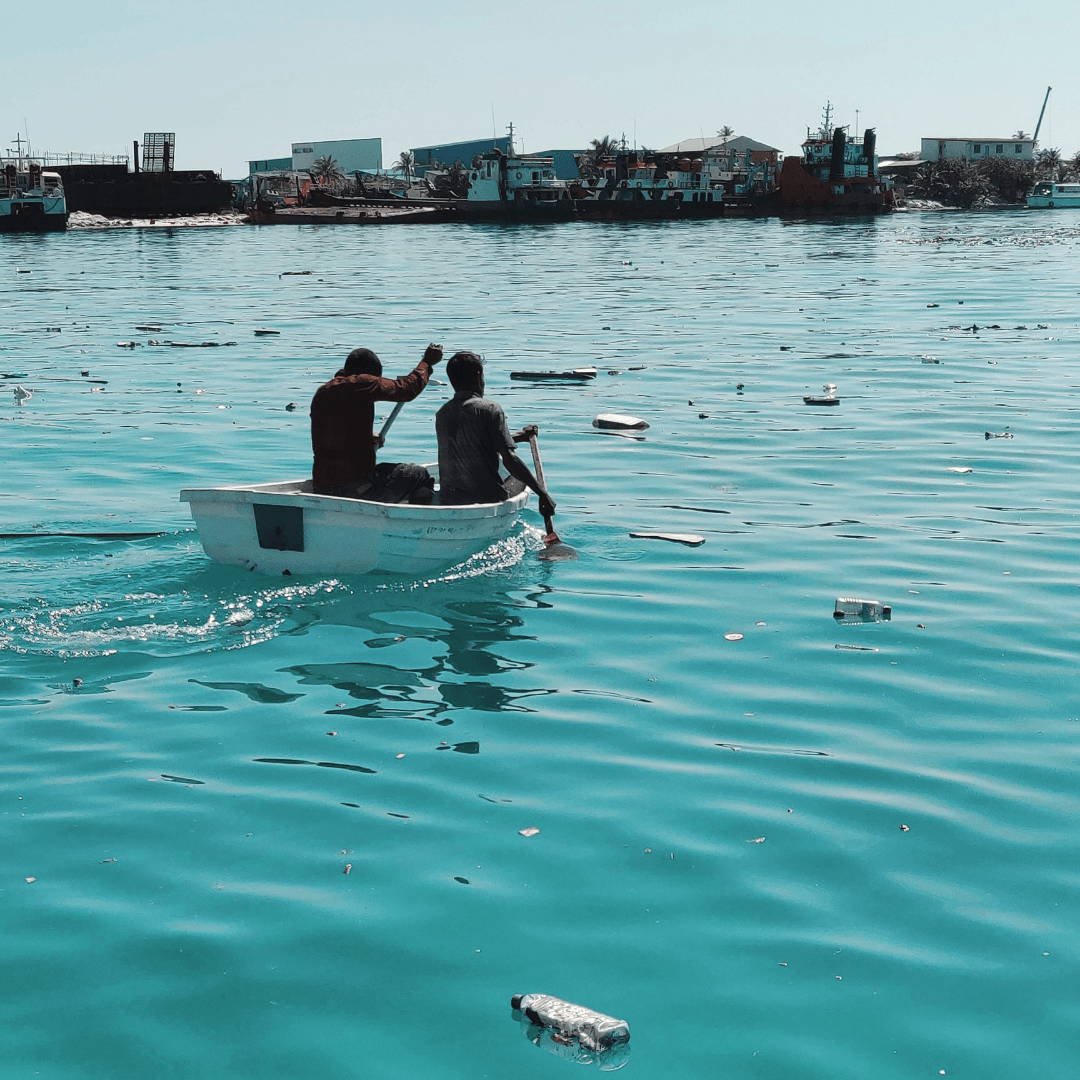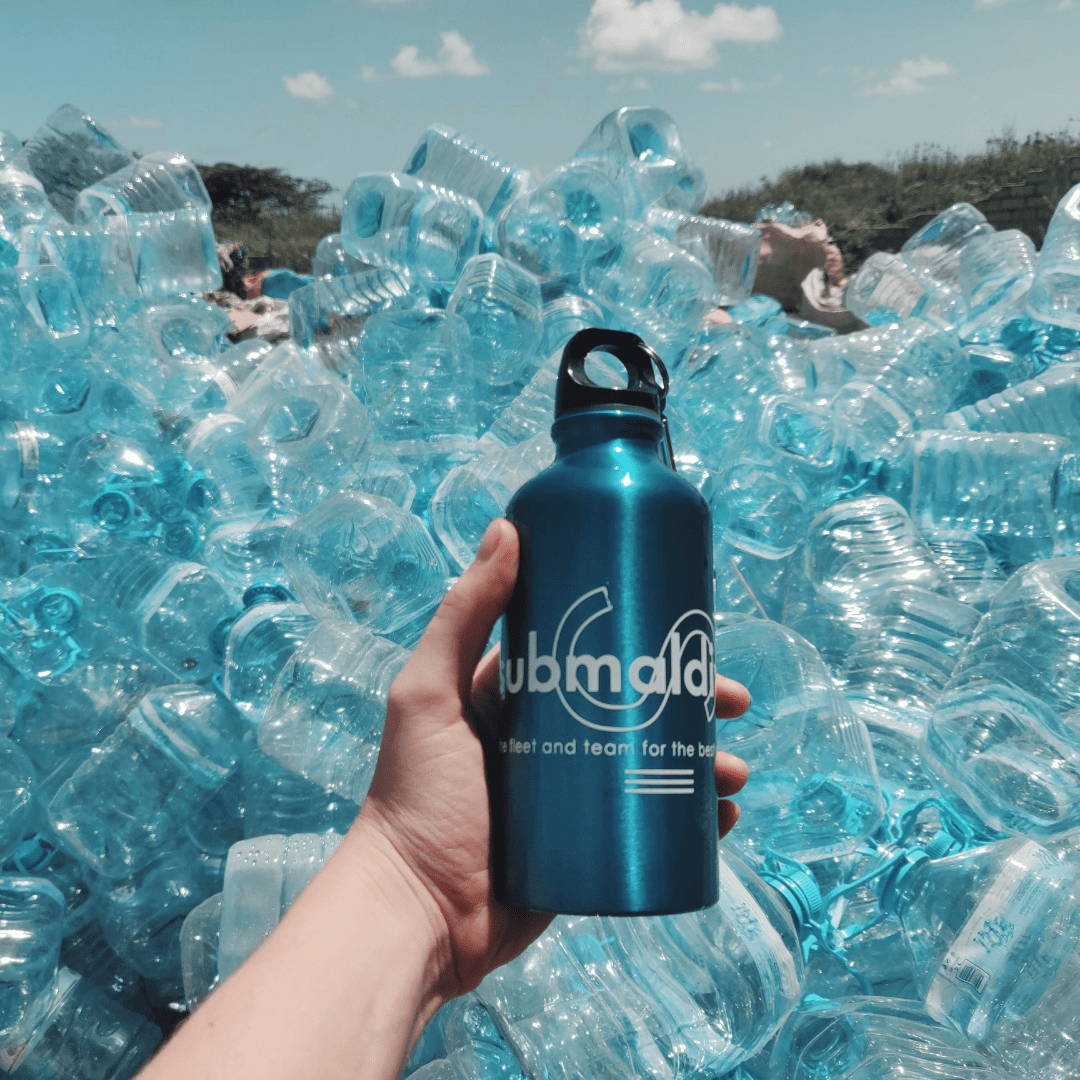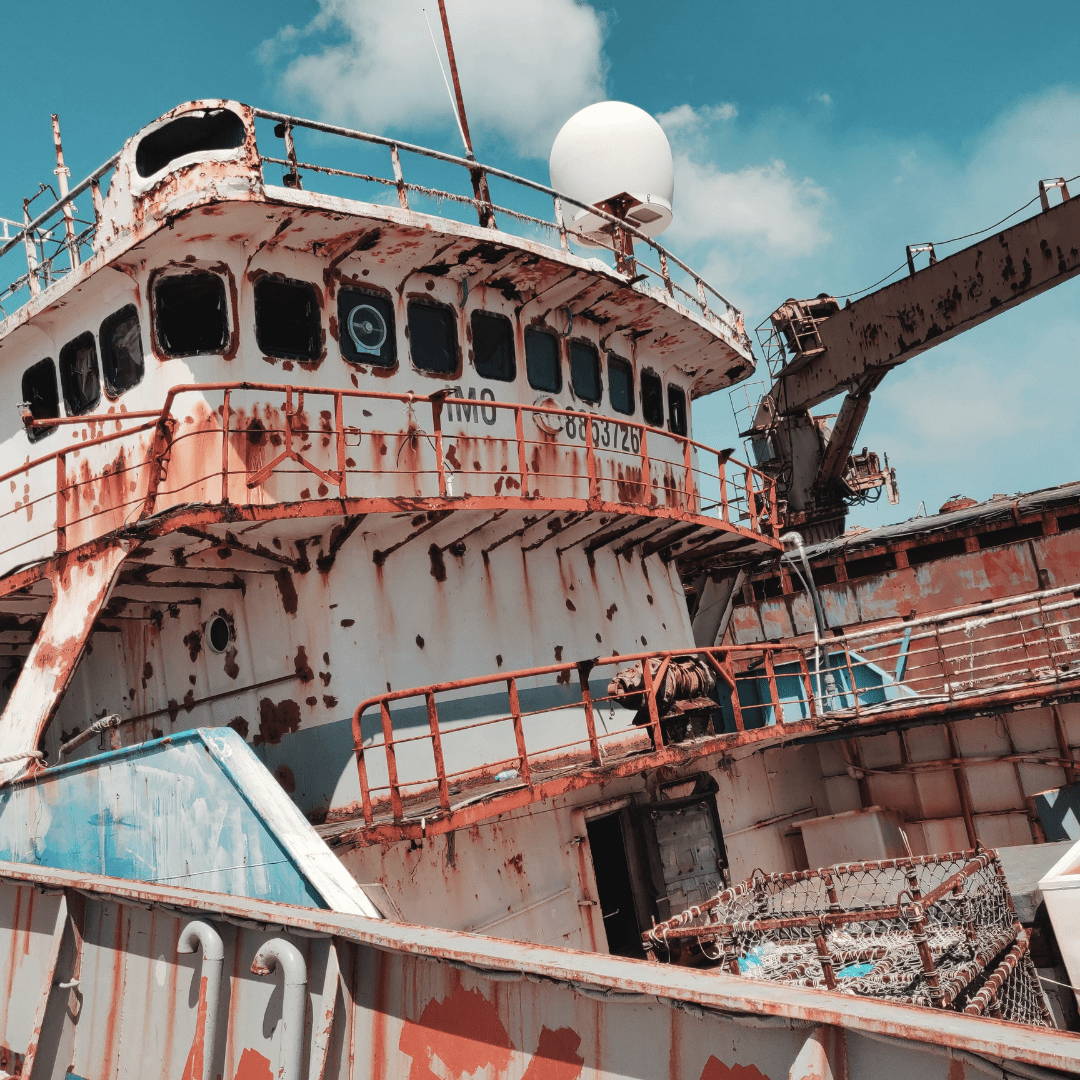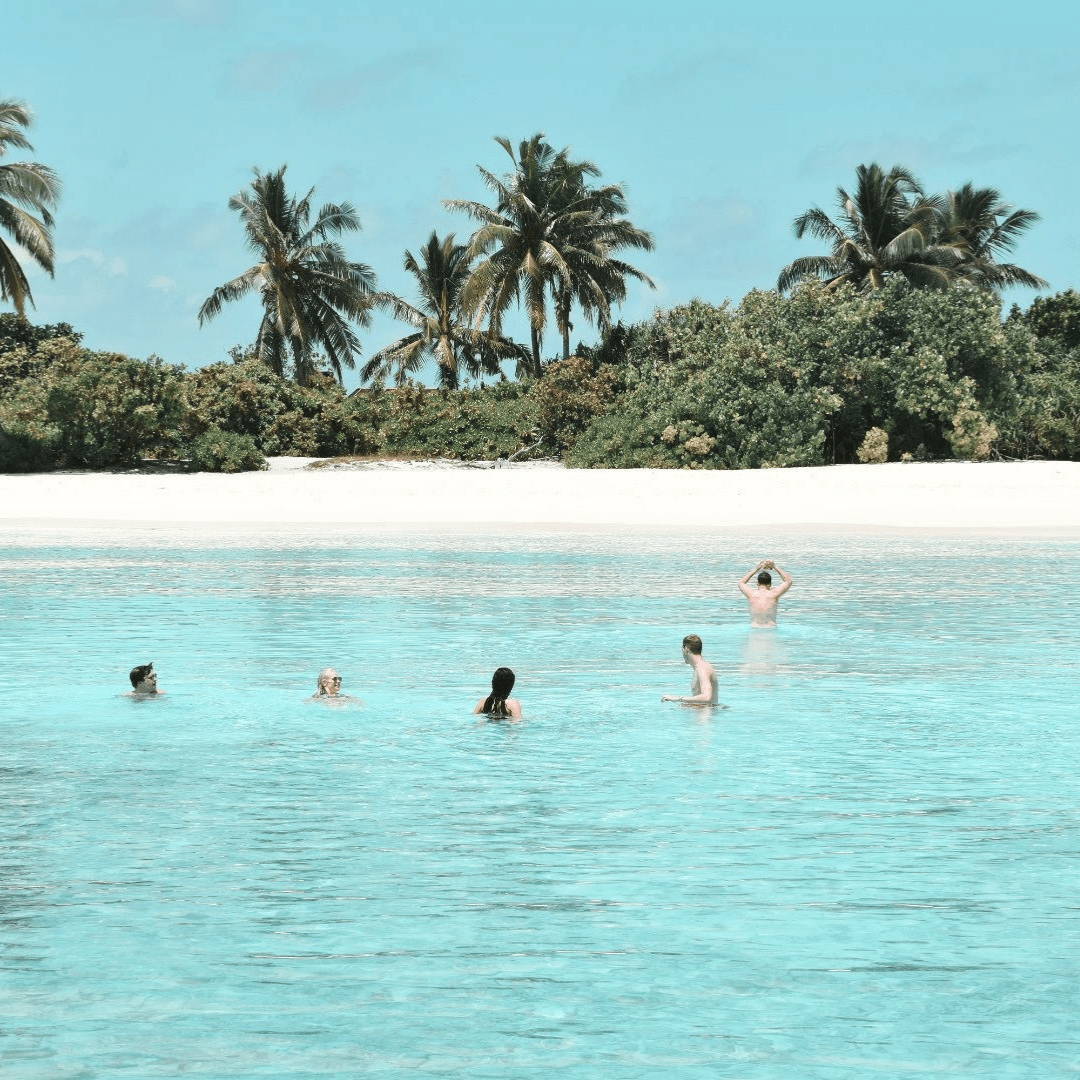 REST, RELAXATION, AND FRIENDSHIPS
And, no trip to the Maldives is complete without a little rest, relaxation, and fun with your new friends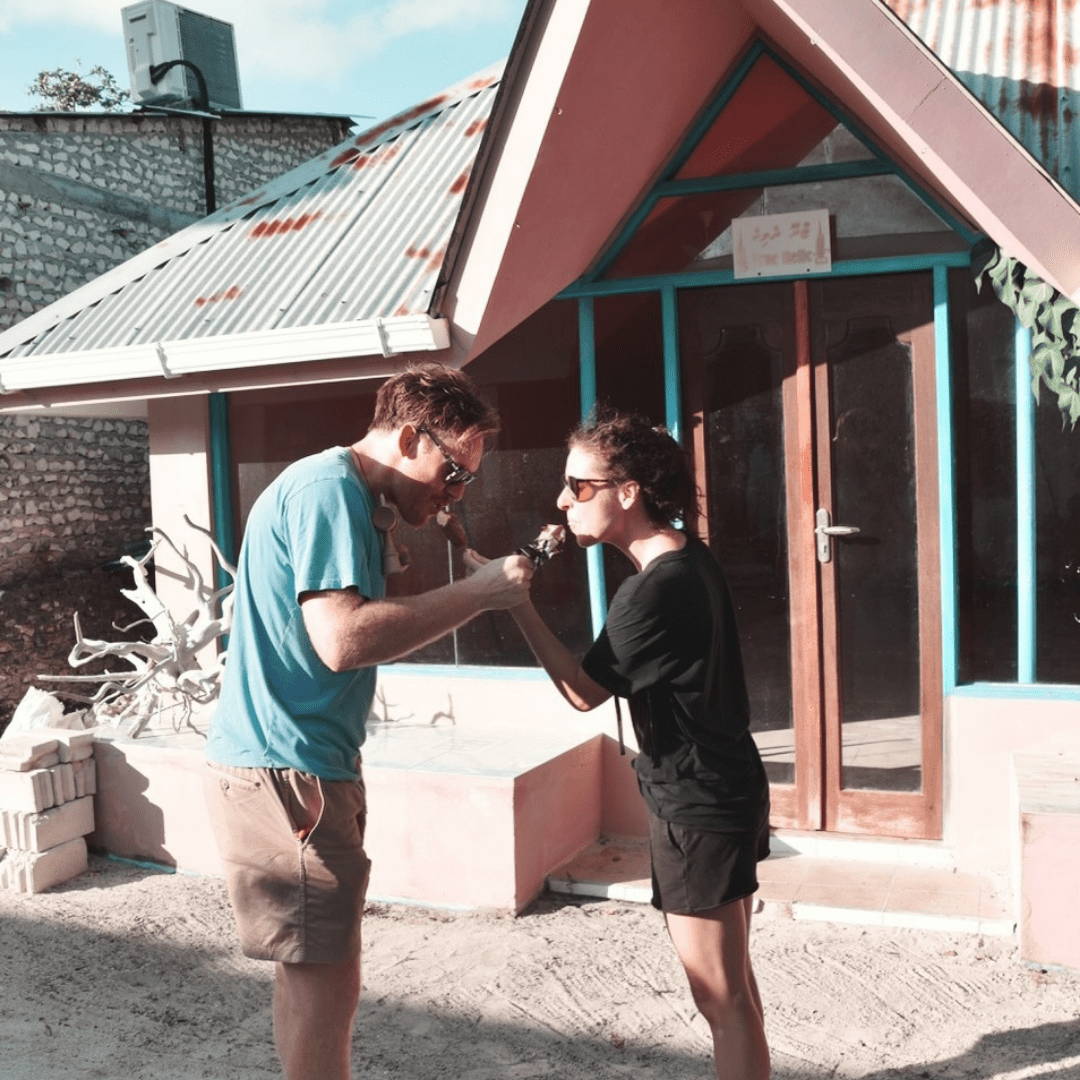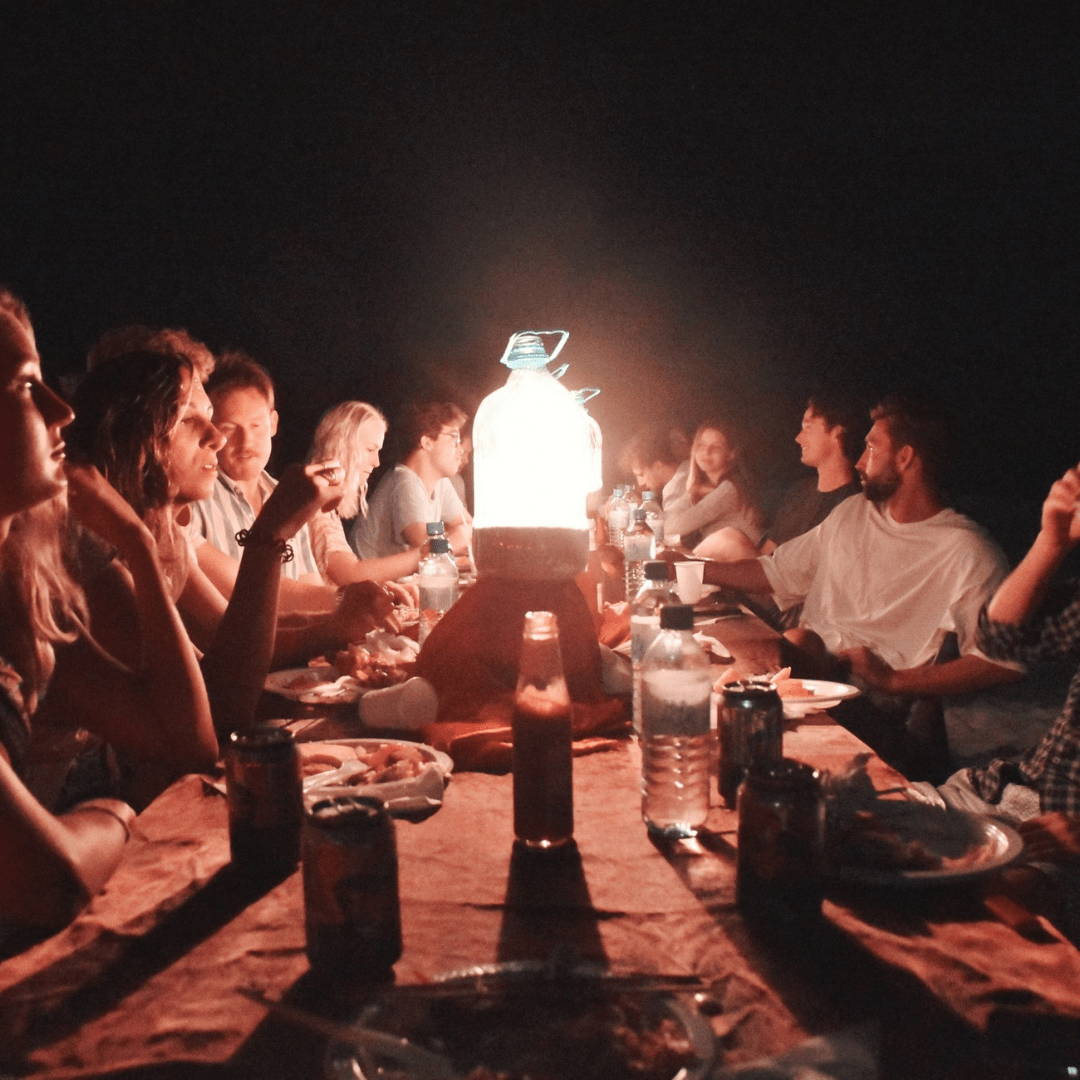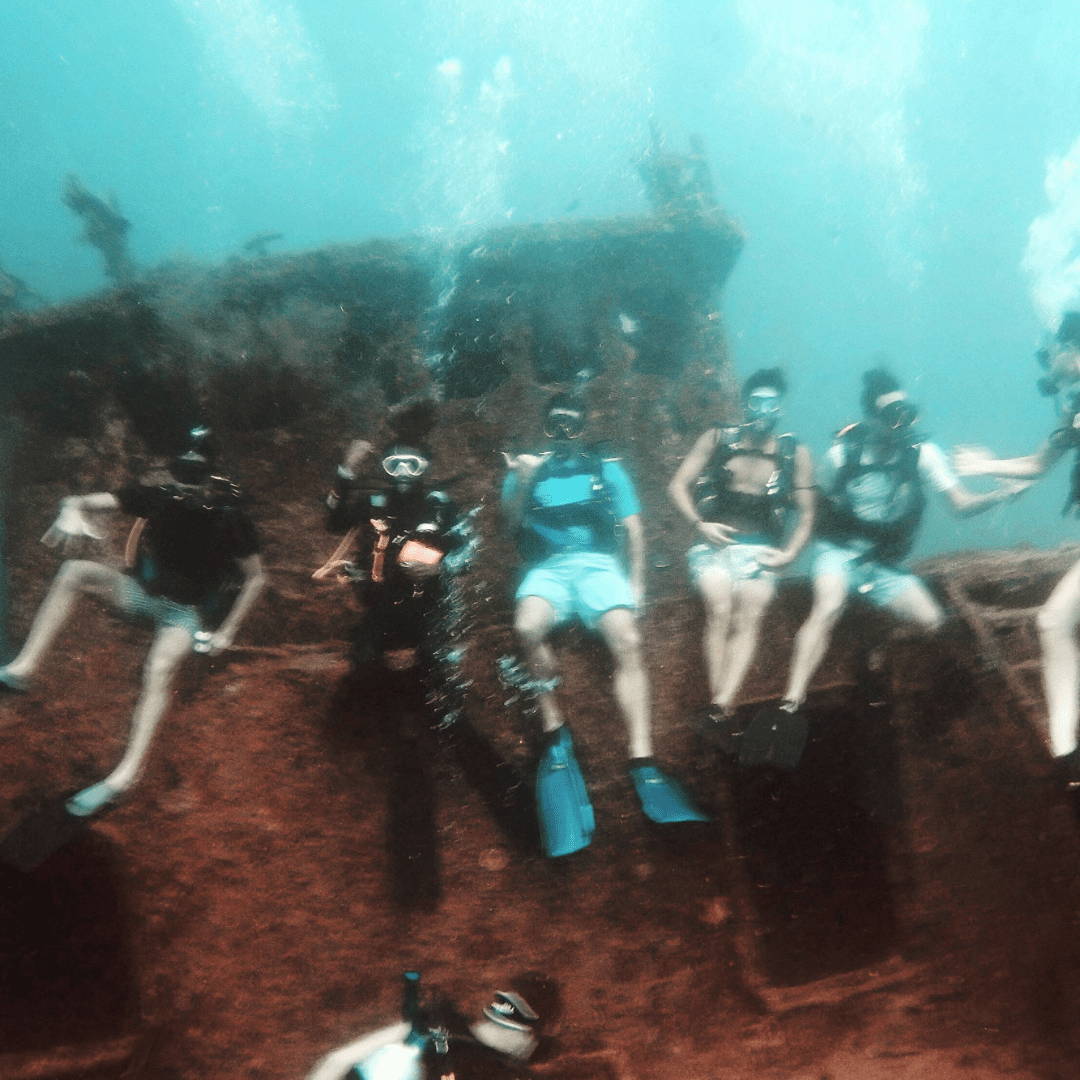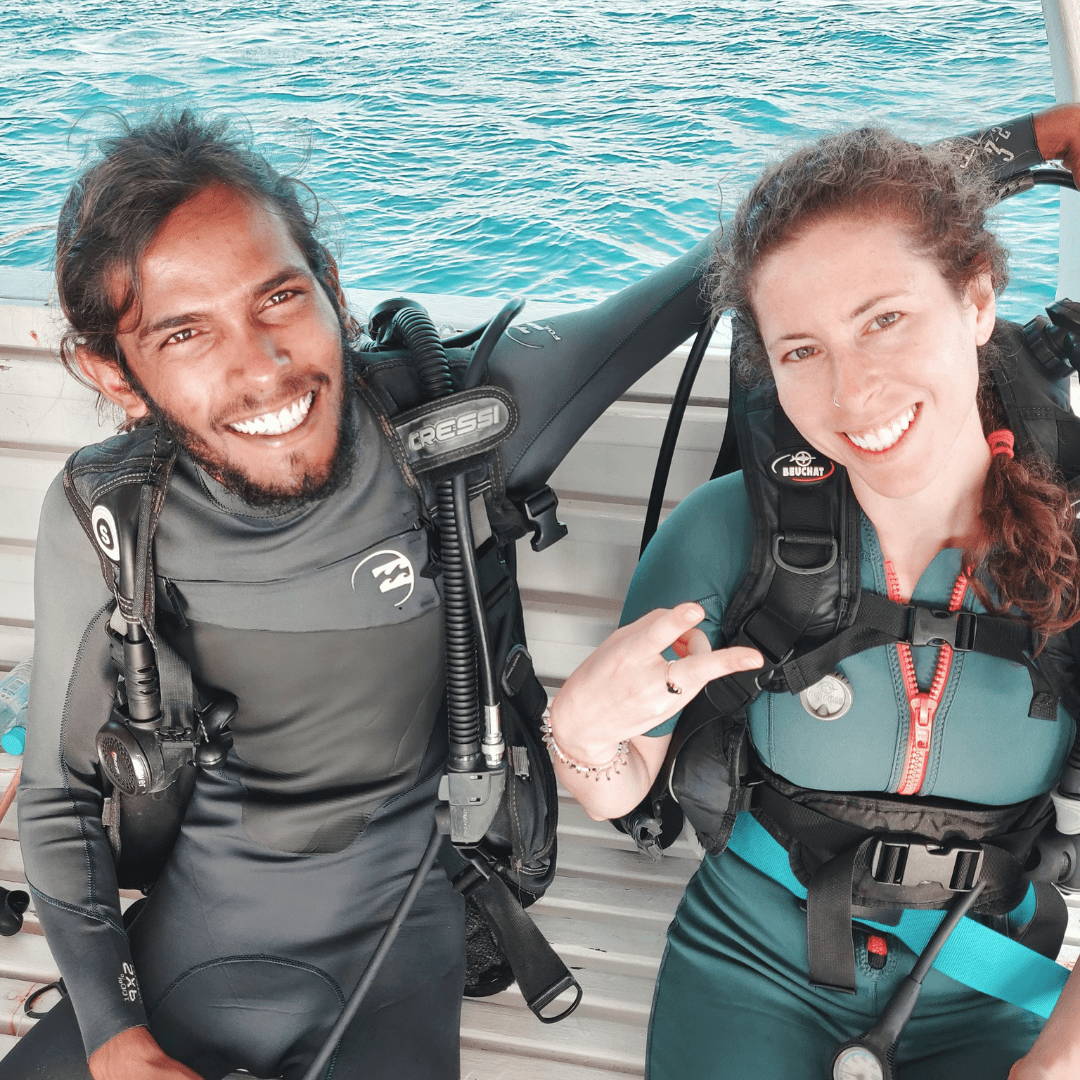 *Cancellations are non refundable
✕