the trip of a life time
10 day india fashion trip
MARCH 23-APRIL 1
Dreaming about experiencing India? The food, culture, sights, and of course, the fashion?
SCROLL DOWN FOR MORE INFO
a bucket list trip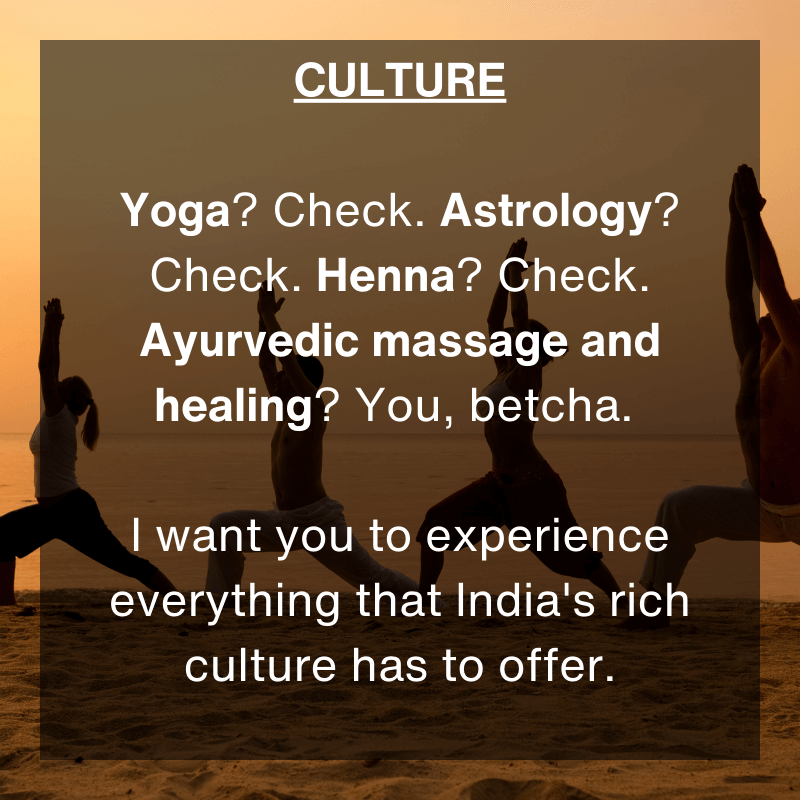 sign up now for the early bird discount
early enrollment ends December 20th (after that prices will increase to $6,500 for single rooms and $12,000 for double occupancy)
I can't wait to meet you
what our 10 days together will look like...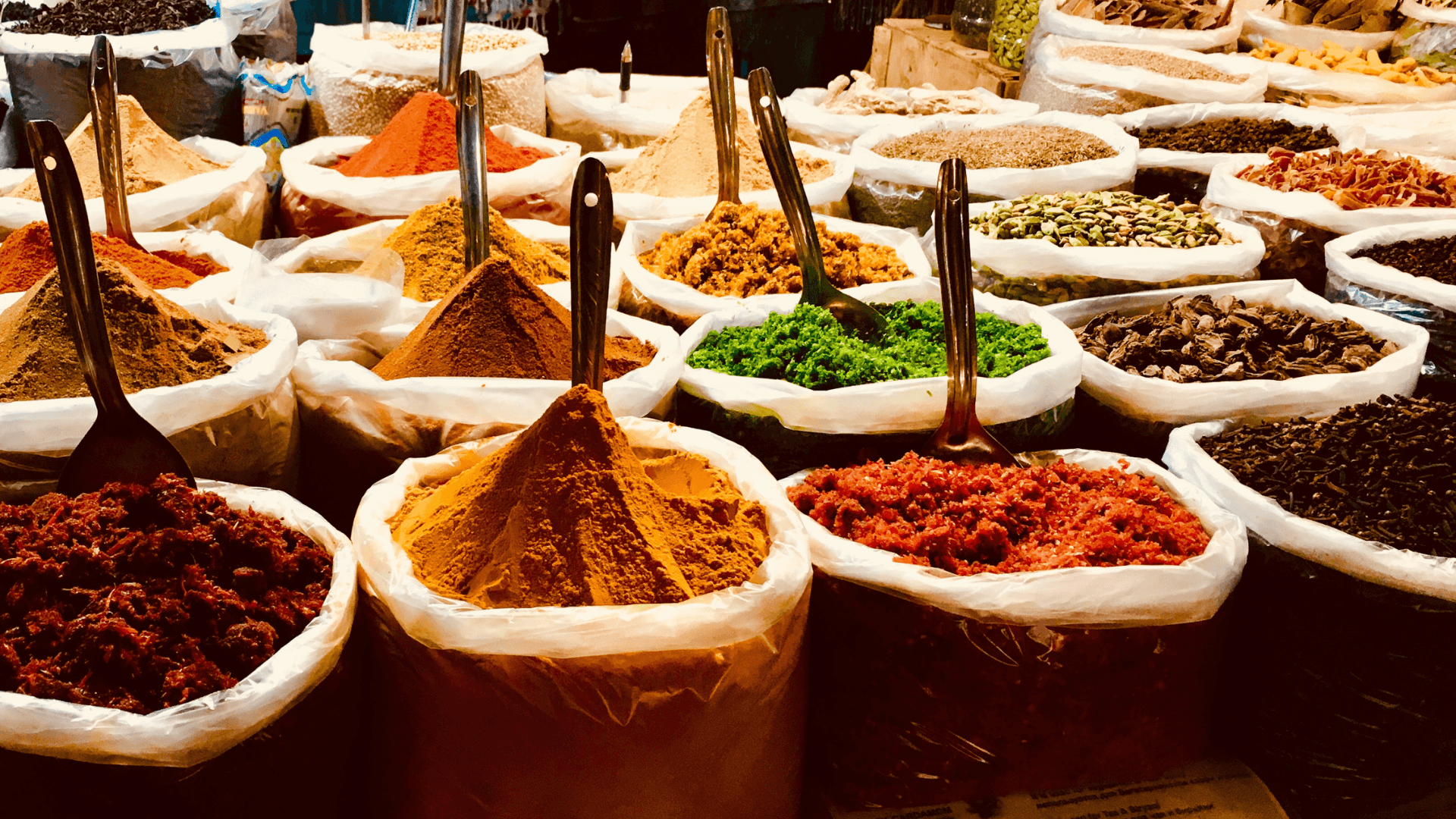 March 23
Day 1
WELCOME TO INDIA
Relax in a 5-star luxury hotel as we wait for everyone to arrive on their international flights. 
We will explore the city of Ahmedabad a little, and have a group dinner so everyone can get to know one another before our adventure begins.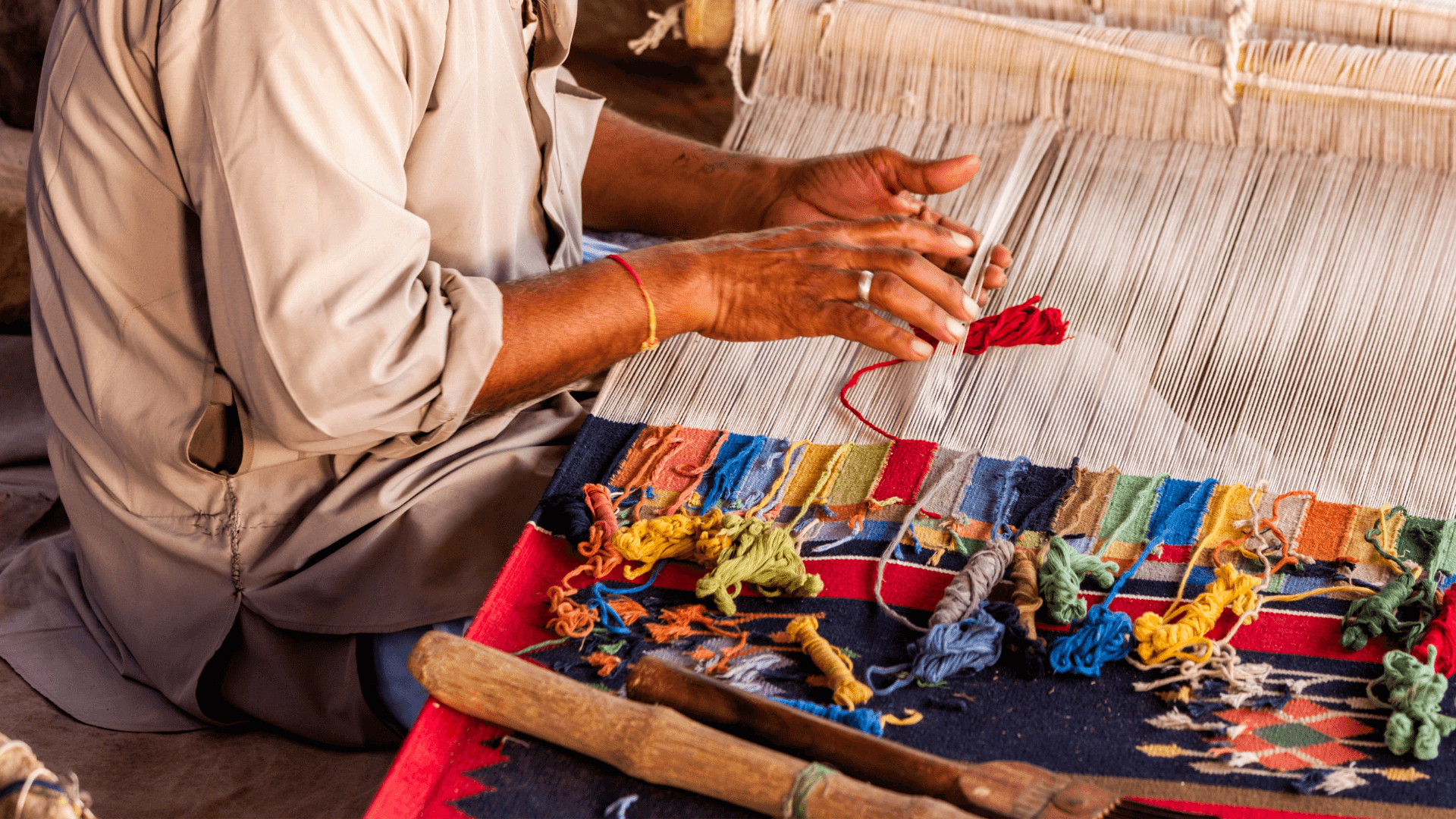 March 24
Day 2
TEXTILE MUSEUM AND GHANDI ASHRAM
In the morning, we will take a private tour of the Calico Museum of Textiles (this is one of the best textile museums in the world).
Then, after breaking for lunch we will explore one of the Ashrams that Gandhi spent a large portion of his life at.
March 25
Day 3
WERE MAKING MOVES
Now that you are getting the feel for India, it's time to kick it up a notch. We're headed to Delhi. One of the craziest, most chaotic, and wonderful places in the world.
Well do a bit of sight seeing once we arrive, and tuck in early to rest up for a long day tomorrow.
March 26
Day 4
FABRIC SHOPPING IN THE MARKETS
I hope you had a good nights sleep, because we are going full force on day 2. I am going to take you to some of the BEST fabric shops in Delhi.
Then well hop on our private bus, and head to Agra. Tomorrows going to be another big day.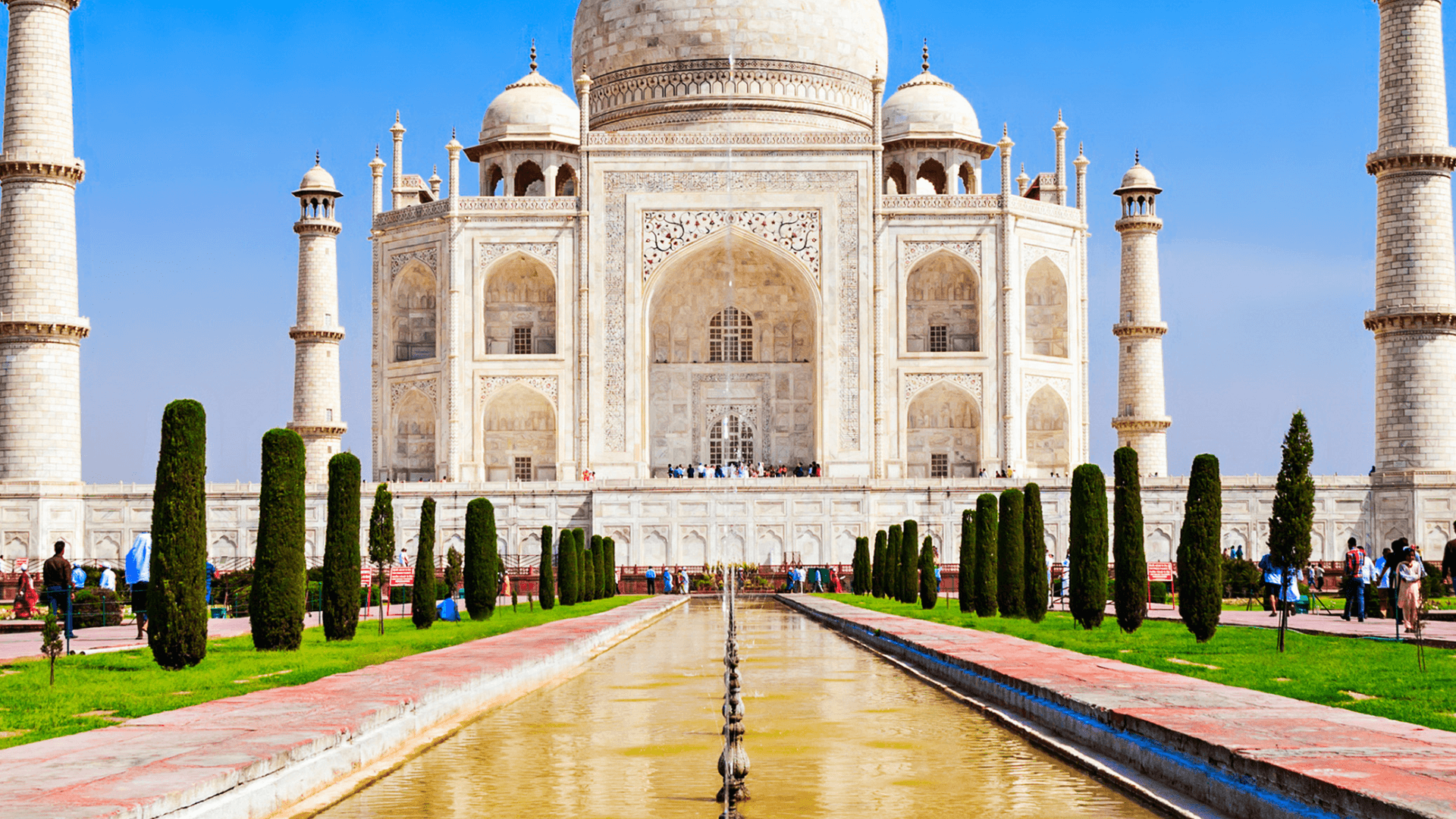 March 27
Day 5
THE TAJ MAHAL
The Taj Mahal is amazing (I've been there, I think, five times now, and still enjoy it, that's how awesome it is). But, it's even better at sunrise. I promise the early call time will be worth it.
We will head to Jaipur where we will settle in and end the night with a group dinner an iconic restaurant (where fashion creatives to go see and be seen.)
March 28
Day 6
BLOCK PRINT WORKSHOP + SHOPPING
Welcome to Jaipur, The Pink City (or Terracotta City, as I like to joke - you'll see why when you're here).
We start the day with a block print workshop - where you will tour a working print house. And then learn how to print your very own scarf or rug.
After a break for lunch, we will spend the rest of the afternoon checking out some of the city's best stores filled with local designers and artisans - be ready to shop. 
Have you ever heard of Indo-Chinese food? It's not really Chinese food (or American Chinese food) or Indian food - it's something totally different, and delicious. And I will take you to one of the best spots to get it for dinner.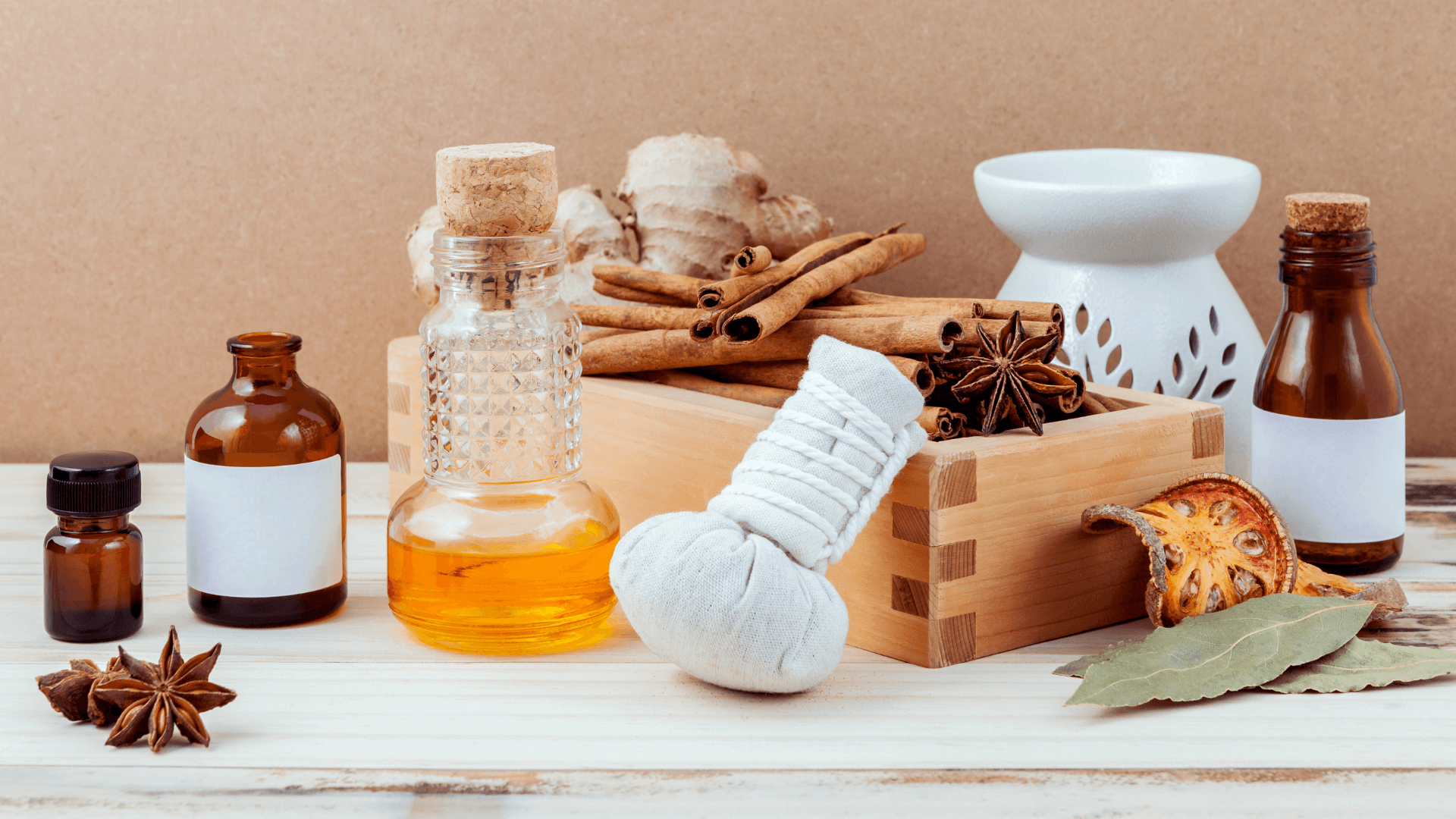 March 29
Day 7
SPA DAY
At this point, the trip is more than 1/2 over, and if you couldn't tell, we will have been going non-stop. This is a once in a life time experience, after all, and I want you to see as much as possible. 
But, it's always good to relax.
So today will be filled with Ayurvedic massages (yes, this is included in the trip), a private yoga class, and a few extra surprises - like a trip to a chai house for some afternoon tea.
We'll end the day with dinner at one of Jaipur's swankiest see-and-be-seen spots.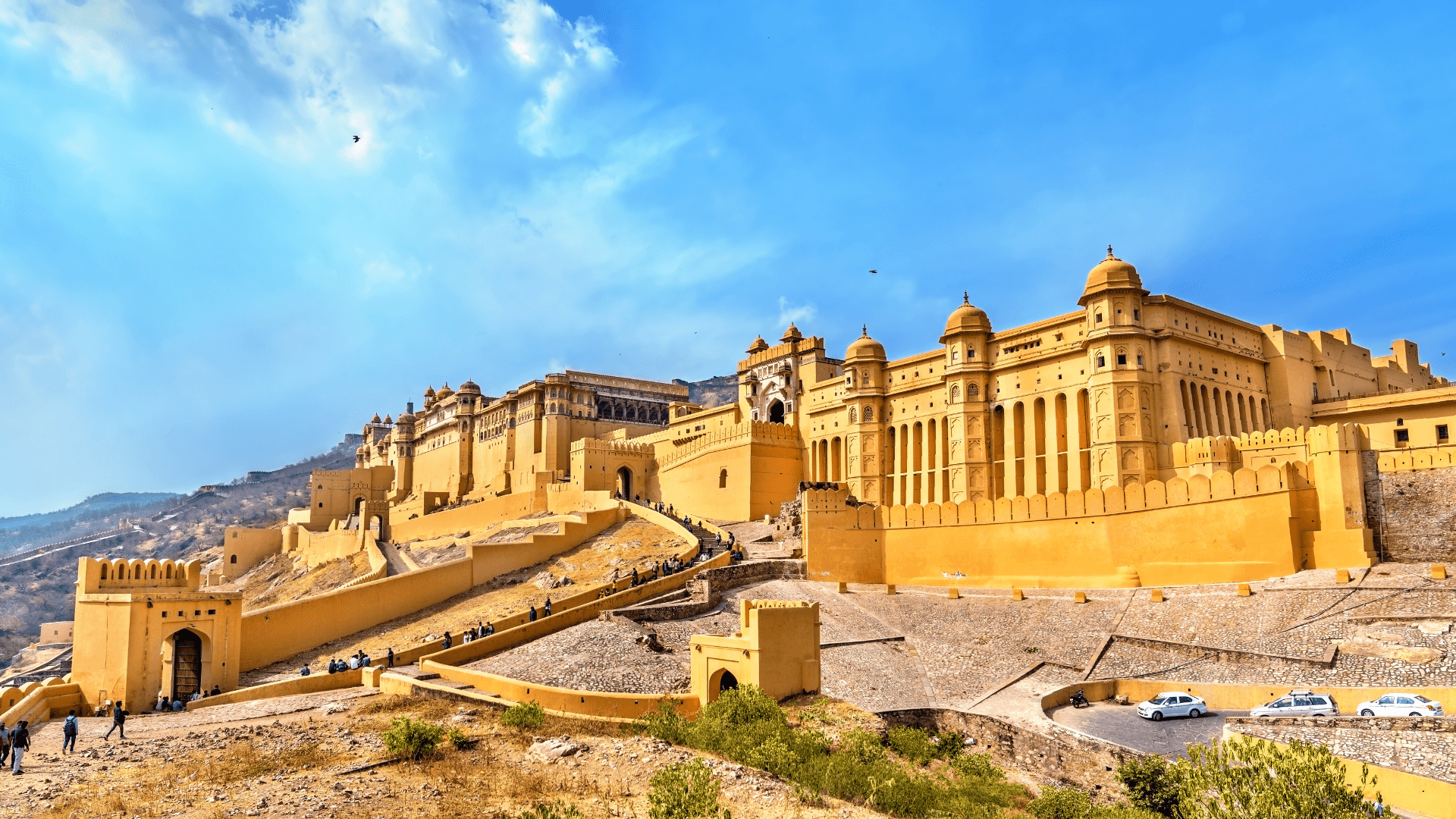 March 30
Day 8
SIGHT SEEING AND FACTORIES
Today we are going to explore all the things that make The Pink City so magical.
We will start our morning with a tour of the Amer Fort (one of India's most photographed places).
After a quick break for lunch we will head over to a private rug-making workshop and then take a tour of factory (yes, they are open for orders).
Before we head home to get ready for dinner at one of the best historical dinner establishments around, we will stop by a few of my favorite top secrete vintage fabric shops.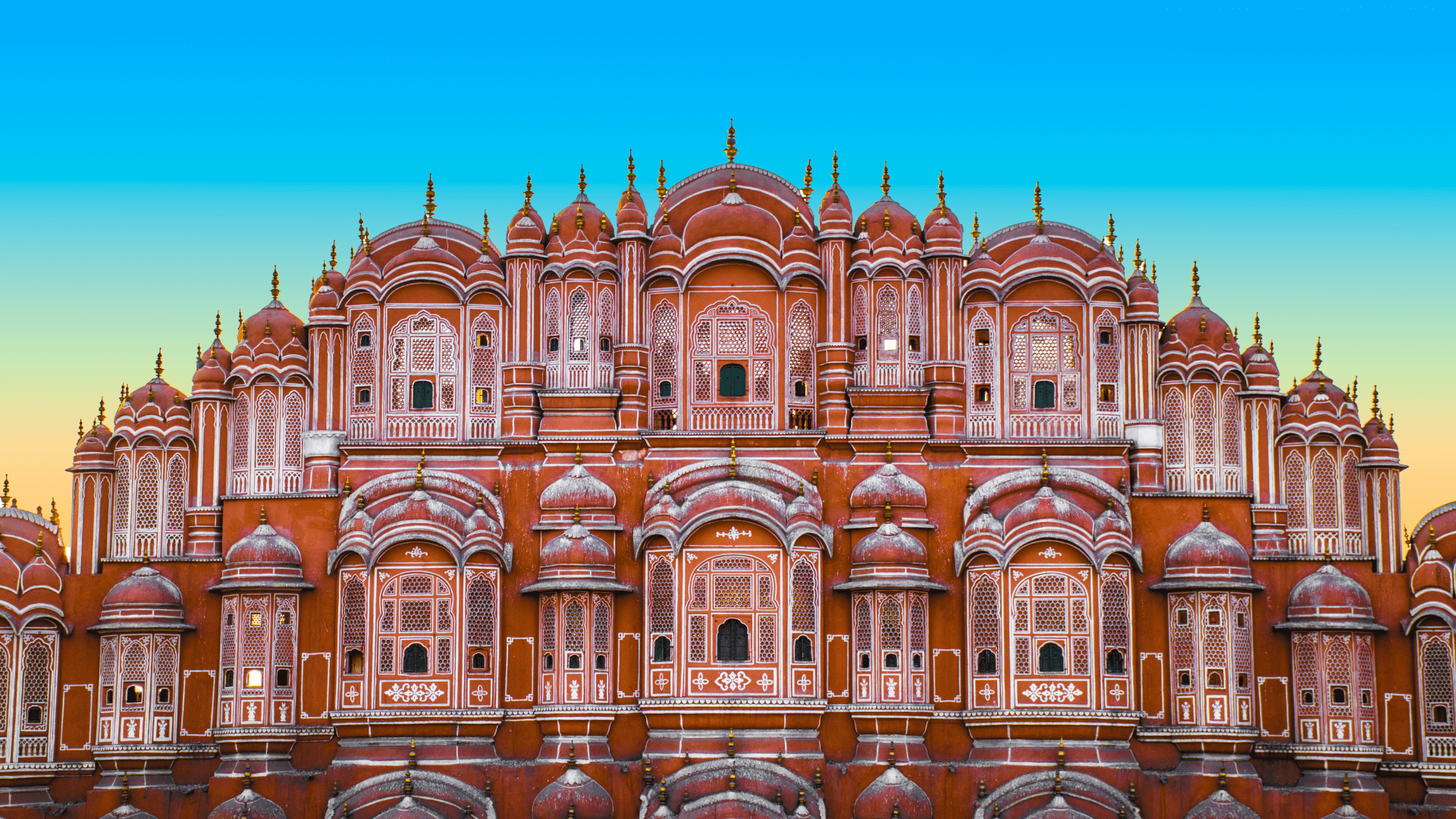 March 31
Day 9
MORE SIGHT SEEING, AND EVEN MORE FACTORIES
In the morning, we will explore Jantar Mantar, and the Hawa Mahal. 
Then in the afternoon, after a lunch break, I will show you around a couple more factories, that you might want to work with.
We will end the night with dinner at one of my favorites (but, definitely lesser-known restaurants - but that's the point of this trip, to learn the insider info right?
April 1
Day 10
GOOD BYE FOR NOW
But, not forever.
I always joke with people, once you come to India with me, you are stuck being my friend for life.
But, it's not really a joke, a lot of my past travelers are coming to my wedding!
PS - WANT TO STAY LONGER TO WORK MORE WITH THE FACTORIES - EMAIL ME FOR HELP EXTENDING YOUR TRIP!
WHATS INCLUDED?
everything you get...
1. hotel accommodations
10 days/9 nights
4+ start boutique hotels, because let's be honest a Hilton in every country is the same - we will be staying at hotels that combine luxury with local charm
2. all meals and non-alcoholic beverages
Leave your wallet at home, all food and non-alcoholic drinks will be taken care of by me
3. workshops
Block printing
Rug making tour
Yoga session
1 hour Ayurvedic massage
Astrology reading
4. sight seeing and excursions
Calico Textile Museum
Gandhi Asrham
Taj Mahal - includes mausoleum
Amer Fort
Jantar Mantar
Hawa Mahal
Pana Meena Ka Kund Stepwell
5.domestic transportation
Arrival airport pick up
Flight from Ahmedabad to Delhi
Private bus transport from Delhi, to Agra, to Jaipur
All local travel will be provided
6. 24/7 pre trip text support
Questions about what to pack, or trouble applying for your visa? I give you my cell and am here for you 24/7
this could be you!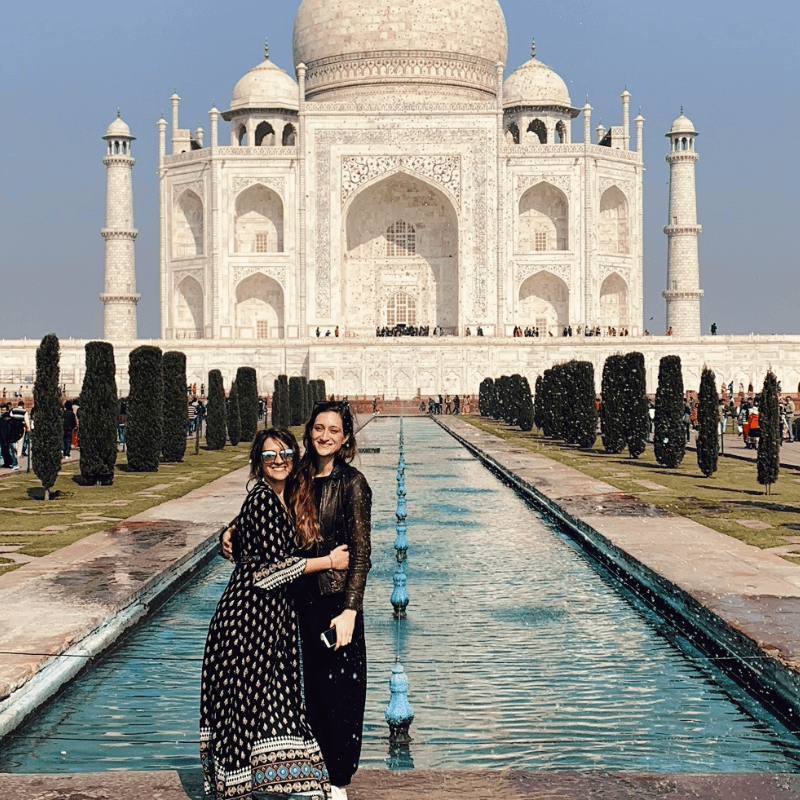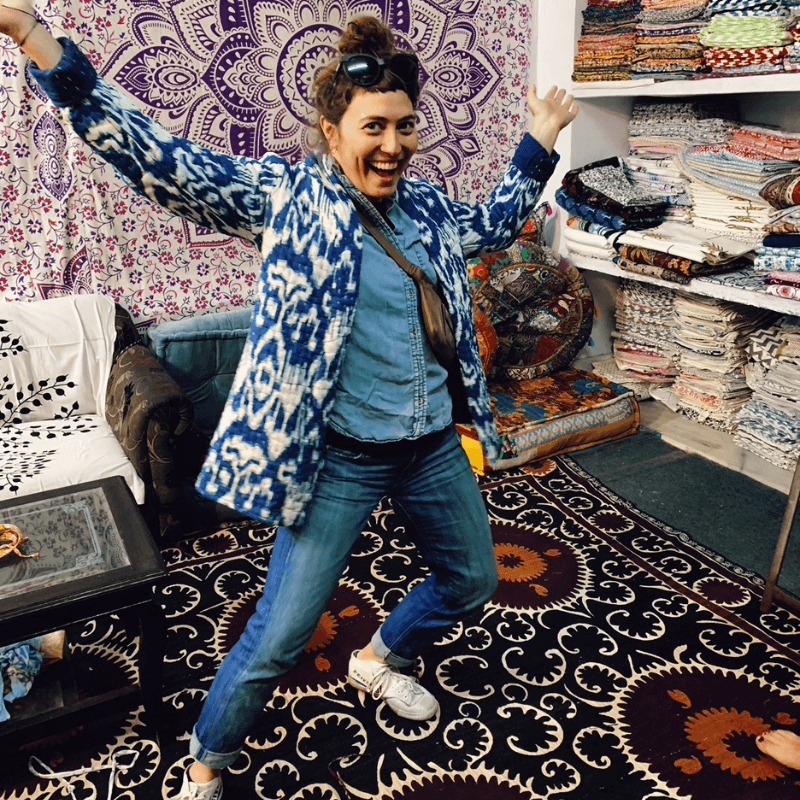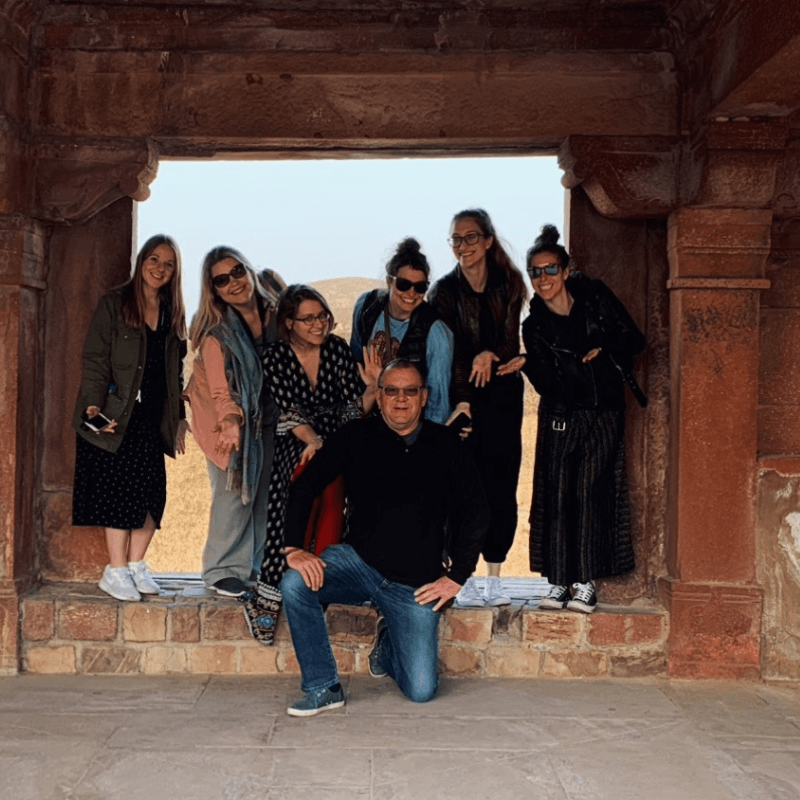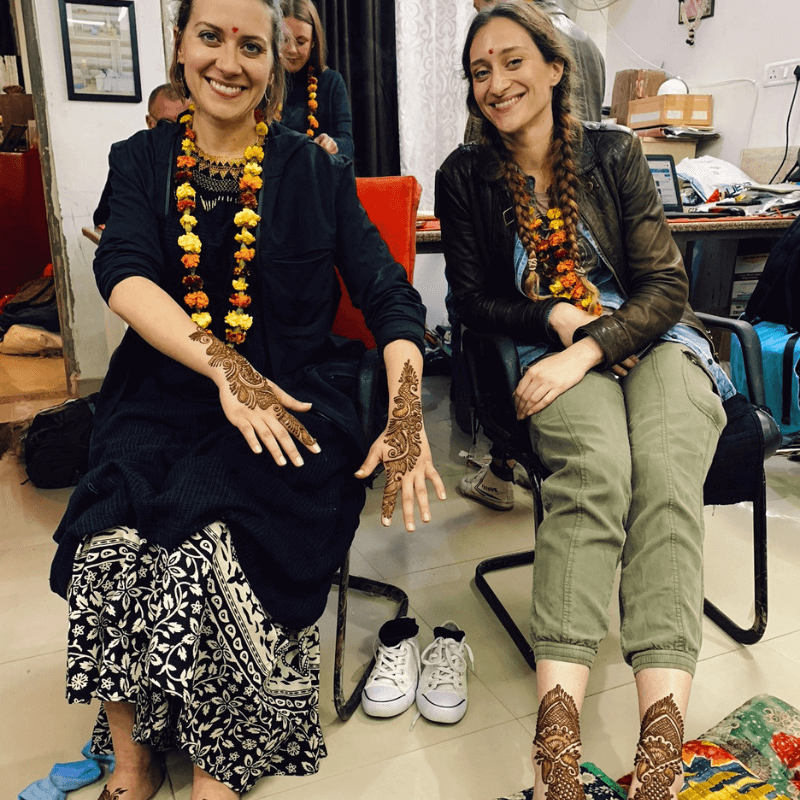 sign up now for the early bird discount now
early enrollment ends December 20th (after that prices will increase to $6,500 for single rooms and $12,000 for double occupancy)
don't skip this
What's not included
INTERNATIONAL TRAVEL
You are responsible for getting to and leaving India.
SHOPPING
You are responcible to pay for any shopping you do.
SOURCING AND DEVELOPMENT
If you plan to source and develop samples while here, you will need to pay the factory seperatly
ALCOHOLIC BEVERAGES
I won't stop you from partying, but it's on your own dime.
VISAS
You must apply and pay for your own visa.
FAQS
NO. Everyone is welcome. While a lot of my guests have or are starting fashion brands, that is not a requirement to come.
Don't worry I will help you!
If that is your goal, we will need to get started now so the factory can get your patterns ready before you arrive.
emaile me at hello@shopvirtueandvice.com
10 DAY INDIA FASHION TRIP