consultancy for all of your
fashion startup and supply chain needs
a full package sustainable and ethical manufacturing resource, with a special focus on helping small brands succeed
free download
cut your sourcing time in 1/2
Have you heard about the super secret sourcing doc that everyone in the fashion industry uses, but no one is talking about? Probably not.
That is because you can't find it on Google or Instagram (believe me, I've tried).

It's a form I have used for over 13 years at every job I have ever had. Literally everyone from brands to fabric suppliers use it, but you can't find it anywhere publicly. 
The best part? It can cut your sourcing time in half, and save you tons of money in product development! This is the kind of info consultants charge the big bucks for. And, I'm giving it away for free until the end of the month. 
Hi, I'm Melanie!
Taking you on A Look Behind The Seams of the fashion industry is what I'm all about - I take you right into the factory with me, showing you the secretive world of apparel manufacturing, from fiber to finished garment.
(This photo is of one of my adventures where I learned how ocean plastic is made into recycled fabrics.)
I have worked with the behemoths like Walmart and Target, as well as shaky startups that evolved into cult favorites like Nili Lotan and Hunter Boot - living and working in countries like Mexico, Domincan Republic, China, India, Taiwan, Egypt, and the Philippines where I got to see first-hand how the fashion industry operates.
Now my goal is to help YOU.
free trainings
NEW START HERE?
Every week for the past 3 years I have written and published an in-depth article about starting a fashion line (sharing free information to support startup brands is really important to me).
That is a lot of FREE information!
So, to help you get started quickly, I have hand selected 22 posts that were voted T"he Most Helpful".
The guides are organized to help move you from idea, to design, to manufacturing, to boosting sales for your launched brand!
how can I help you?
whether you are getting ready to launch your first collection or looking for new reliable supply chain partners that can help you reach your sustainability goals, i am here to help!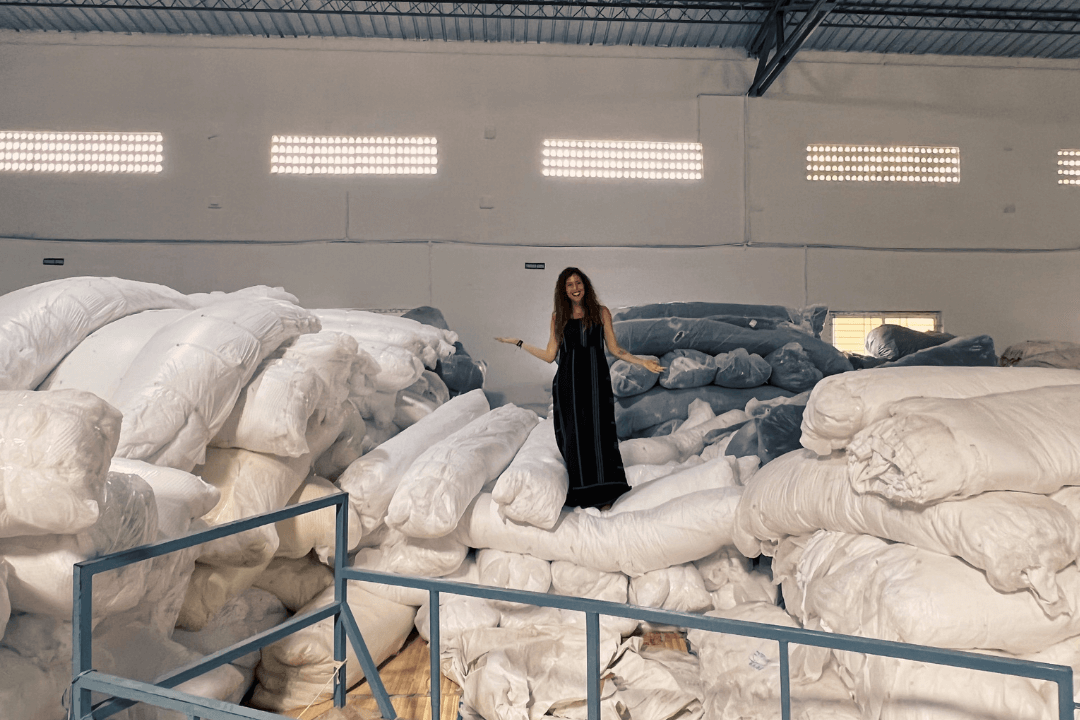 Private Consultancy
Just me and you working 1:1. I'll do all the factory stuff for you, from sourcing to sampling, to managing your production run, I've got you covered.
You focus on your business, and let me handle getting your product made - think of it like hiring a full time employee but for a fraction of the price.
mentorship + group coaching
The most affordable way to work with me. And, a great place to make some new founder besties.
Perfect for startups or small brands looking to bootstrap.
I'll teach you everything you need to know about the fashion industry, and hold your hand as you source your product.
not to brag but...
a few client case studies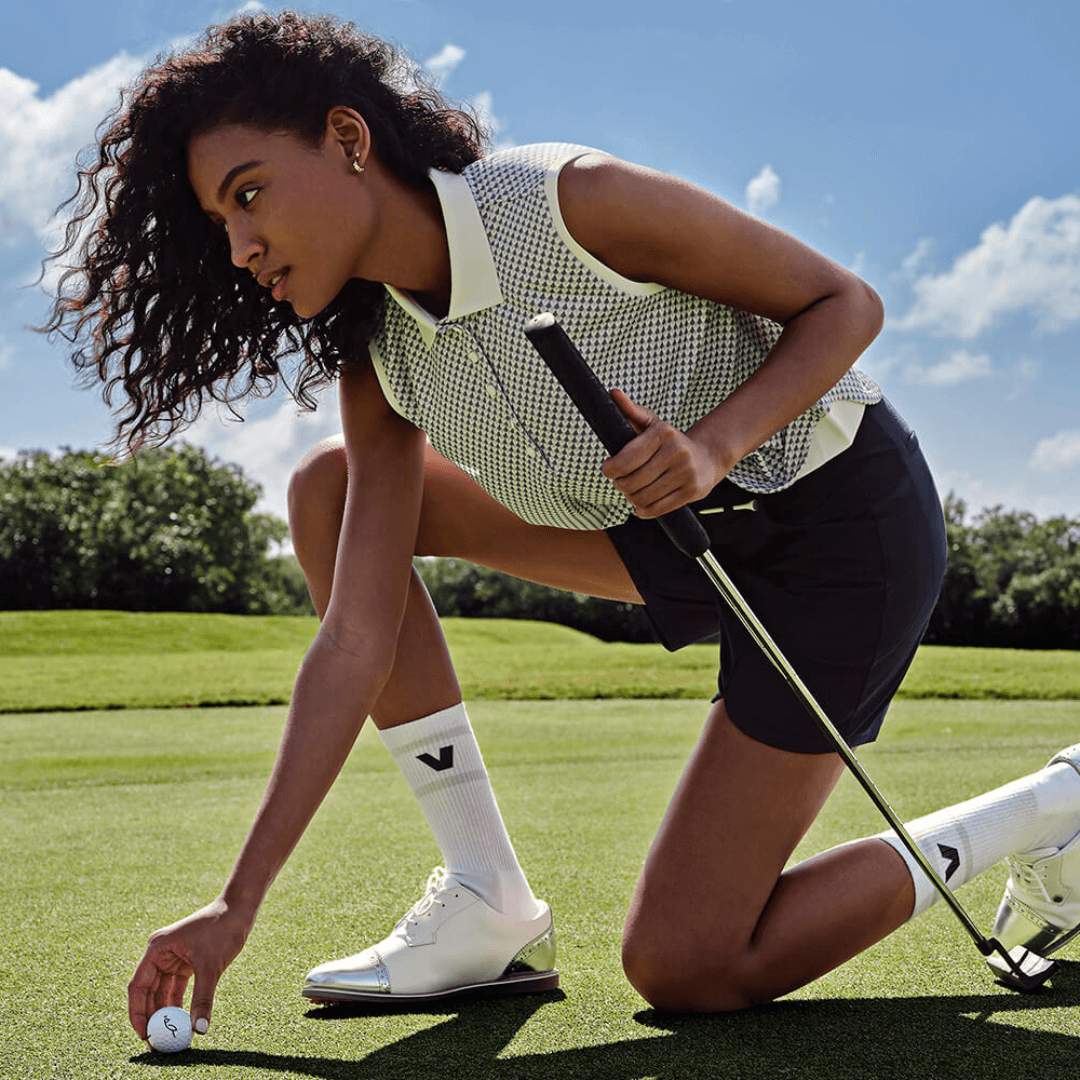 Ali
A Putnam
Secured partnerships with the United States Golf Association + Kentucky Derby.
Olivia
After9
Worn by Peloton instructors + selling in Hudson Bays (one of Canada's premier malls).
Lauren
fiteq
"I just placed 9 wholesale orders with retail stores worth 13k!! + next seasons samples came in perfect."
Preeti
Tilted Lotus
Accepted to show in both Austin and New York Fashions Weeks + new influencer partnerships
check out these free fashion startup guides
How to start a streetwear brand - everything you need to know including, cost savings ticks, supply chain hacks, and marketing strategy
A few weeks ago, I shared a post that takes you inside a fabric dye lab and teaches you all about...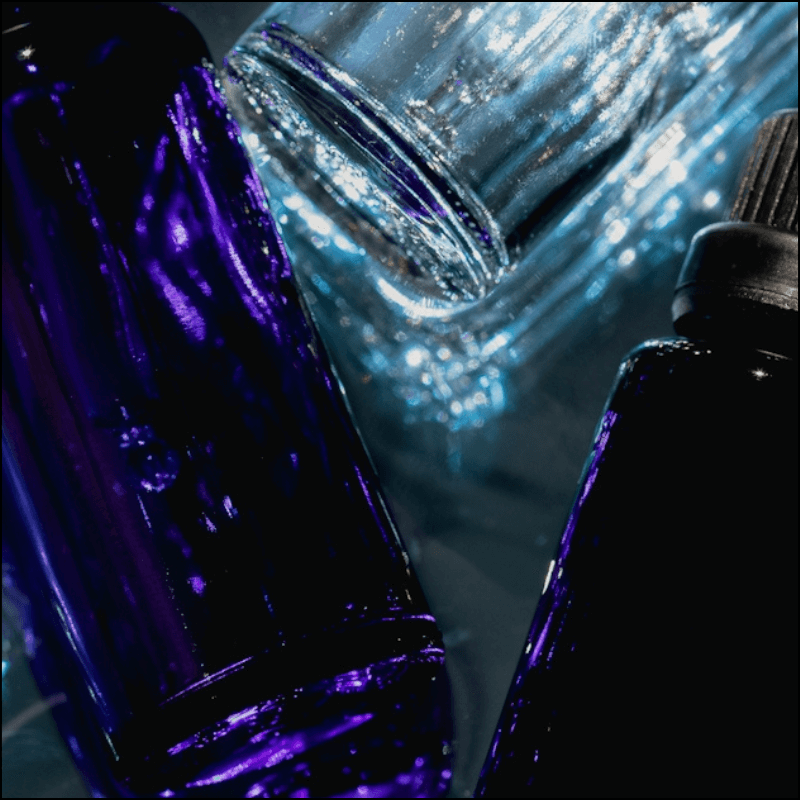 Recycled fabric suppliers disrupted the fashion scene around 2017 for good reason. They provided ...
let's be friends, follow me on instagram!