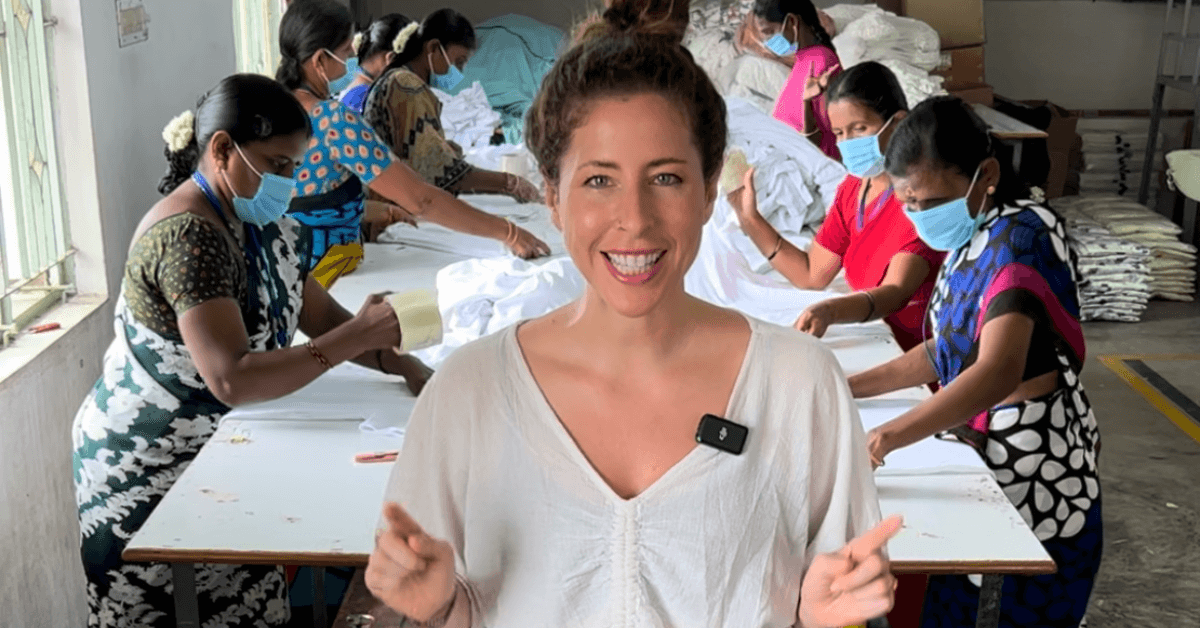 nothing is off limits...
ASK ME ANYTHING
this is me answering ALL of your fashion startup questions!
OCTOBER 3rd, 1-day only
FREE
tap into my 15+ years of fashion industry experience
have questions like...
* Is my idea a good one? I don't want to waste my time and money.
*I know it's possible, but how to other people start clothing brands without any fashion experience?
*I can't tell if my supplier is being honest, or is trying to rip me off. I don't want to offend them, but I also don't want to get scammed.
*I got my first sample and it's not what I expected, how can work with the supplier to fix it?
*I have this idea for a garment, but I am not sure what type of fabrics to source.
What ever your question is that is keeping you stuck, I am here to answer it, and help keep you moving forward and making progress on your fashion startup brand.
here's everything you get for free
yes, i said free...