the most comprehensive fashion startup program, ever
LAUNCH MY CONSCIOUS LINE
I'll teach you how to go from idea to finding the perfect supplier to getting your first sales (that aren't your friends and family) in 6 months - no fashion experience needed!
ENROLLMENT OPENS OCTOBER 3rd 2023
$3500
idea to sales in 6 months
what is launch my conscious line?
Launch My Conscious Line (LMCL, for short) is a 6-month
fashion startup mentorship program and global community created for people who want to build
meaningful and profitable fashion brands.
Whether you are just starting out, with zero fashion experience,
or already have a brand and are ready to take it to the next level, my step-by-step training shares over 15 years of fashion industry experience in easy-to-implement steps that anyone (yes, you, even if you can't draw or sew) can follow.
I've helped over 400 students across 35 countries (we have students in every single time zone, how cool is that) build the fashion brand they have always dreamed of. And I would love to help you too.
Imagine if work had more...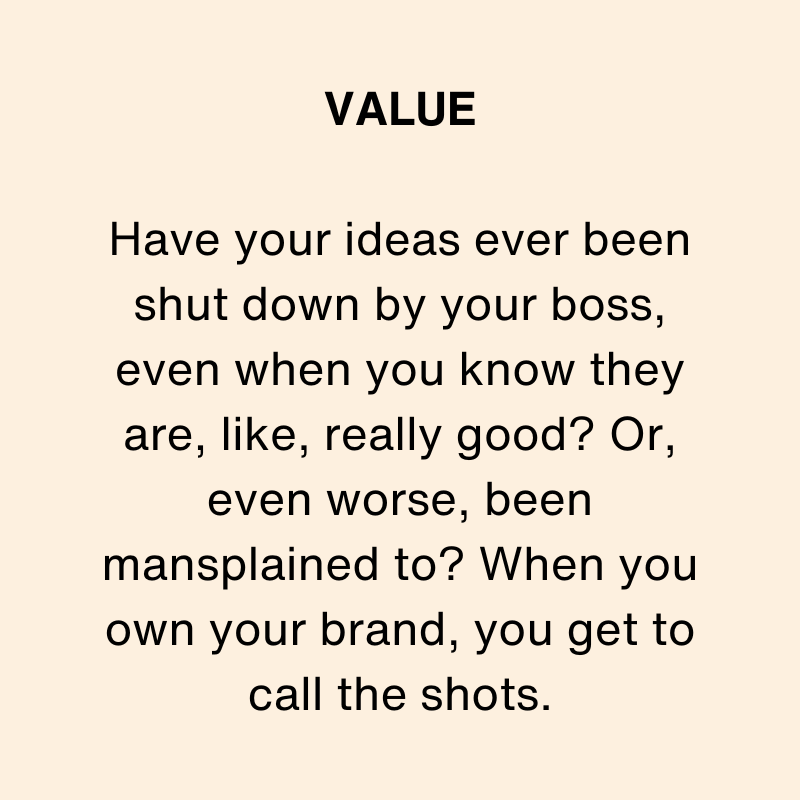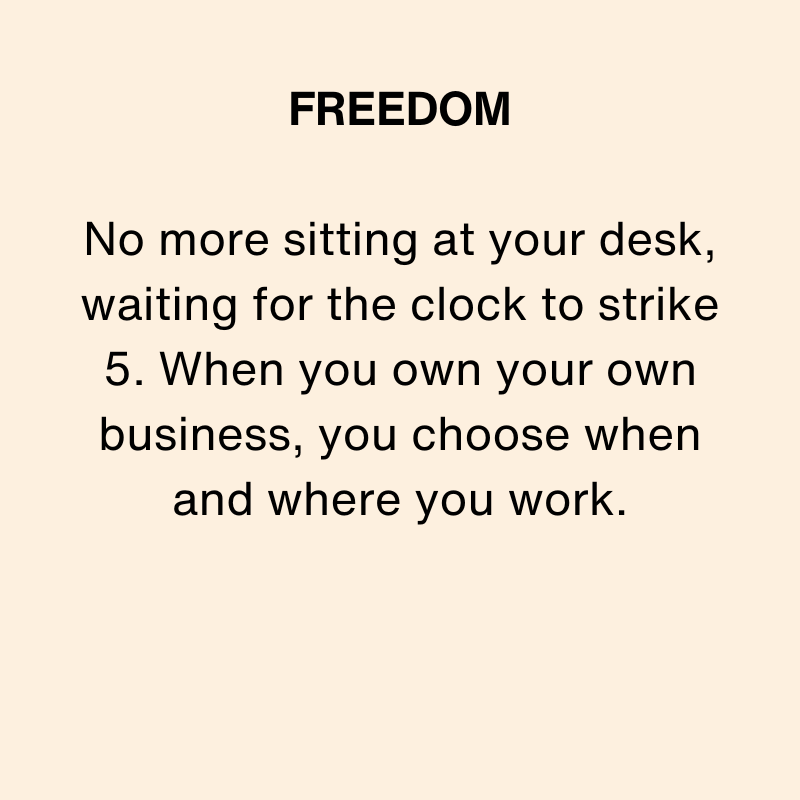 LMCL will help you...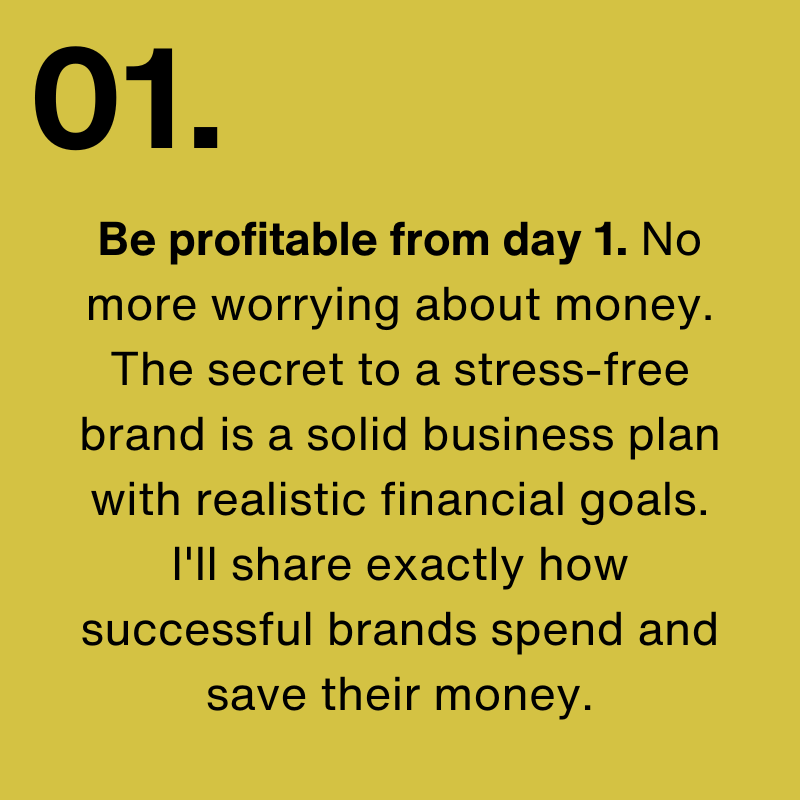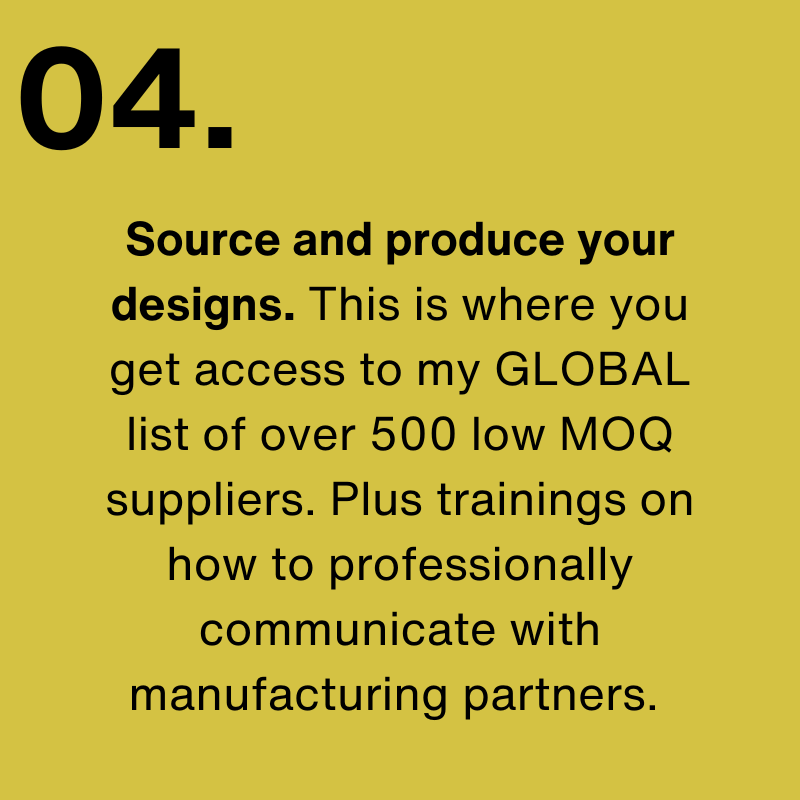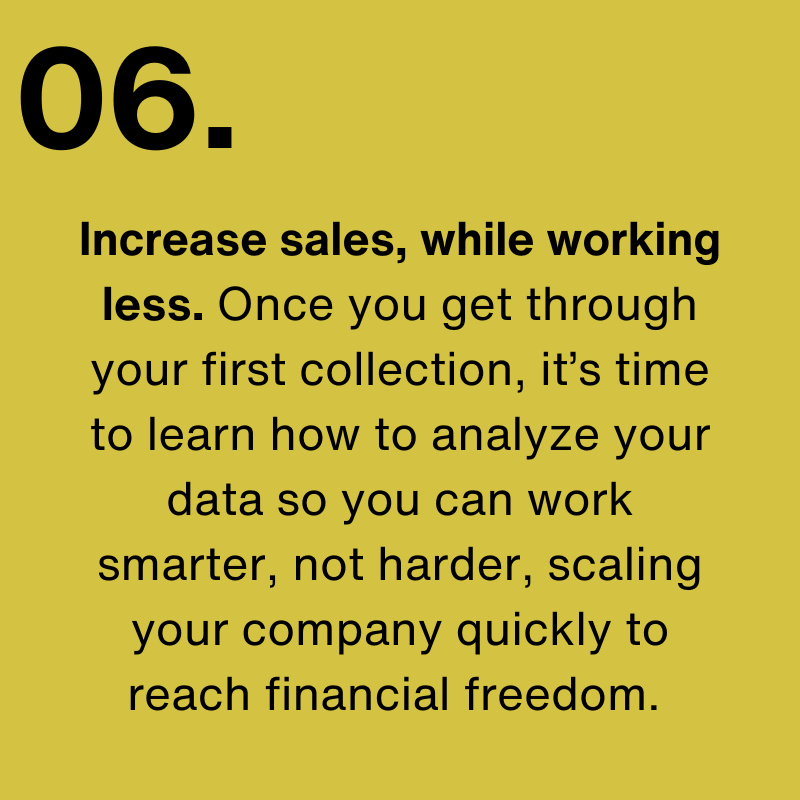 How Does LMCL Work?
I set up LMCL so anyone can get started creating a fashion brand. Even if you have a full time job (or, 2), even if you are a busy mom, and even if you have no idea what you are doing with zero experience.
STEP 1 - 💻 WATCH THE VIDEO LESSON
Each week a new lesson is released, the 25 lessons are designed to guide you week by week through the fashion startup process without creating overwhelm.
STEP 2 - ✏️ DO THE HOMEWORK
Each lesson will come with a homework assignment that is designed to move you one step closer to launch every week.
STEP 3 - 🙋‍♀️ GET YOUR QUESTIONS ANSWERED
Join the weekly group coaching call to get all your questions personally answered by me. Can't make the call? No problem, you can presubmit your questions, I'll go over them, and you can catch the recording.
STEP 4 - ♻️ REPEAT THE NEXT WEEK
Starting a fashion brand really can be that simple.
...
WHEN YOU JOIN LMCL, YOU HAVE ME AS A RESOURCE FOR LIFE.
You can complete the live program, and then revist lessons as you need them when ever you want, with lifetime access to course material. Plus you will get free invites to future special programing and graduate office hours
For more information about LMCL, to to preview the curriculum, visit the Program Tour.

My valuable takeaway from Melanie's program was the personal connections with like-minded creatives working through similar issues. Together we learned from seasoned professionals and discovered pathways & opportunities to develop our own businesses.

This course filled all the gaps in my industry knowledge that I was left with after graduating from fashion school. Melanie is like a production matchmaker, pairing students with ethical manufacturers for any product you can think of.

Melanie was able to help me scale my business and get wholesale ready. She continues to be my go-to sourcing resource as I grow my brand. Knowing that I had a strong supply chain to back up my orders helped give me the extra confidence I needed to start taking larger retail orders.
IS LMCL RIGHT FOR ME?
LMCL IS FOR ENTREPRENEURS AND WANT-TO-BE-ENTREPRENEURS WHO ARE...
😰 tired of working on their brand all the time, and still feel like they are getting nowhere
🌪️ flying by the seat of their pants and have no real game plan
🧵 or, simply doubting their abilities because they don't have fashion experience (ps, you can do this without fashion experience).
But will the program help me make...
Regardless of the type of brand you want to start the fundamentals are always the same. (And if you have a special question, unique to your brand question, I can always answer it on a live call).
Apparel
Yes, these systems works for all different types of apparel brands – graduates are out there selling everything from organic baby clothes, to recycled bikinis,
and everything in between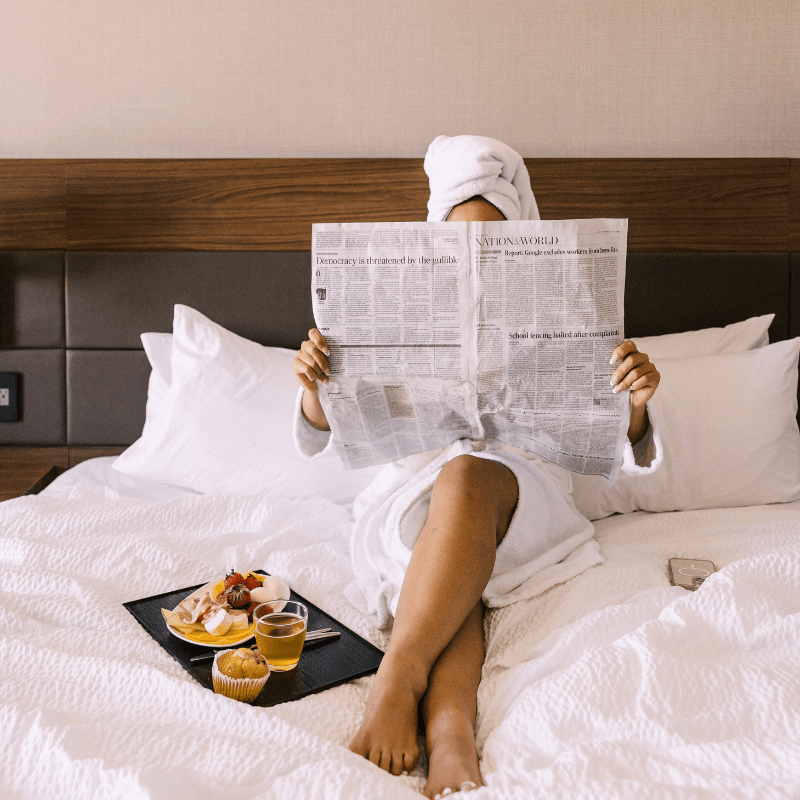 Home Goods
And, it's great for home goods brands that make bedding,
curtains, rugs, pillows, and even towels.
accessories
And, lastly yes, the program works for accessories brands like handbags, scrunchies, even pet stuff
too!