VIRTUE + VICE WAS FOUNDED TO EMPOWER AND CELEBRATE THE PEOPLE WHO MAKE OUR CLOTHES, AND THE WOMEN THAT WEAR THEM
we are a resource for both the everyday shopper and brands searching for expert information about how the fashion indsutry really works, and what is being done to create a more sustainability and ethical future.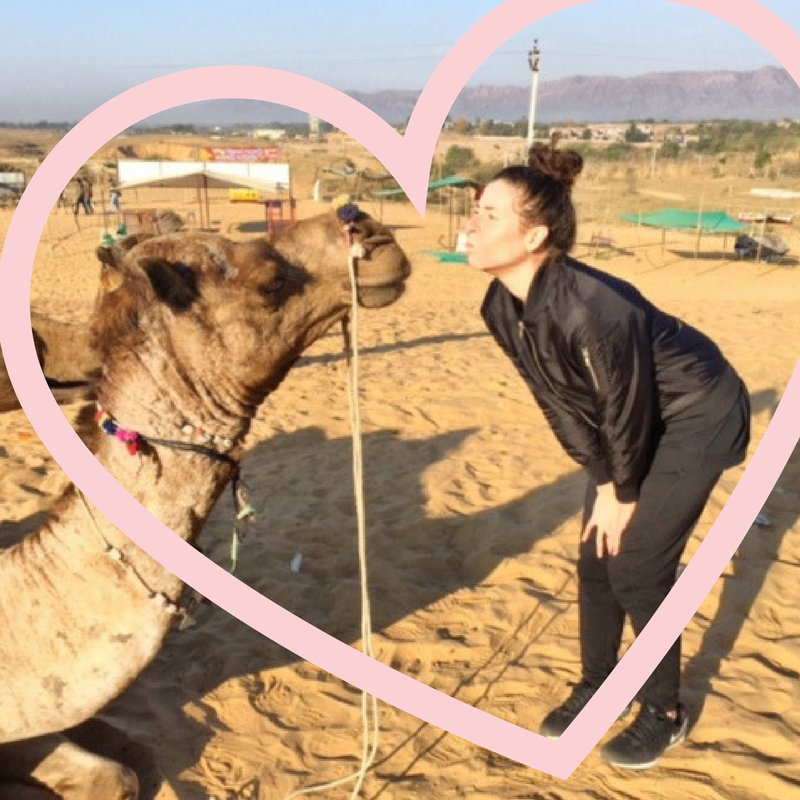 Founder Melanie DiSalvo has over 7 years of experience working in Asia in supply chain management, product development, and production for brands like Eileen Fisher, Rag & Bone, Ralph Lauren, Marc Jacobs, AG Jeans, Abercrombie & Fitch, LandsEnd, Opening Ceremony, Citizens of Humanity, Tommy Hilfiger, Club Monaco, Walmart, Target, KMart, Macy's, Hunter Boot, Alex Mills by Alex Drexler, Nili Lotan, and others.

Before her career in fashion, DiSalvo was an events coordinator who planned and managed charitable events in nyc, and managed press and social media for clients including P. Diddy's Ciroc Cabana Club, Amar'e Stoudemire Look to the Stars, Bryan Greenberg's Olevolos Project, Keeping Up With The Kardashians, Lucky Strike Bowling, The Chainsmokers, Jessica White's Angle Wings Foundation, and others.
  The fashion industry is working to create better systems but, change does not happen over night. That is why virtue + vice offers immediate impact sourcing. Every virtue + vice order no matter how small or where it is made creates life changing impact.
From initial idea to shipping your first production order, take advantage of virtue + vice's network of industry profesionals who specalize in sustainable and ethical manufacturing methods.
  Becoming involved in the sustainable and ethical fashion community can feel overwhelming at times. Don't worry you don't need to get rid of everything in your closet that wasn't made to the highest standards. No judgment here, we are happy you are taking the first steps to becoming a more conscious shopper. virtue + vice helps break everything down for you, and offer easy tips that anyone can apply to their everyday life to make big impact.