WHAT INSPIRES US
virtue + vice is a full package sustainable + ethical manufacturing resource, that also gives curious consumers a behind the seams look at how fashion is made.
---
Hi, I'm Melanie DiSalvo, founder of virtue + vice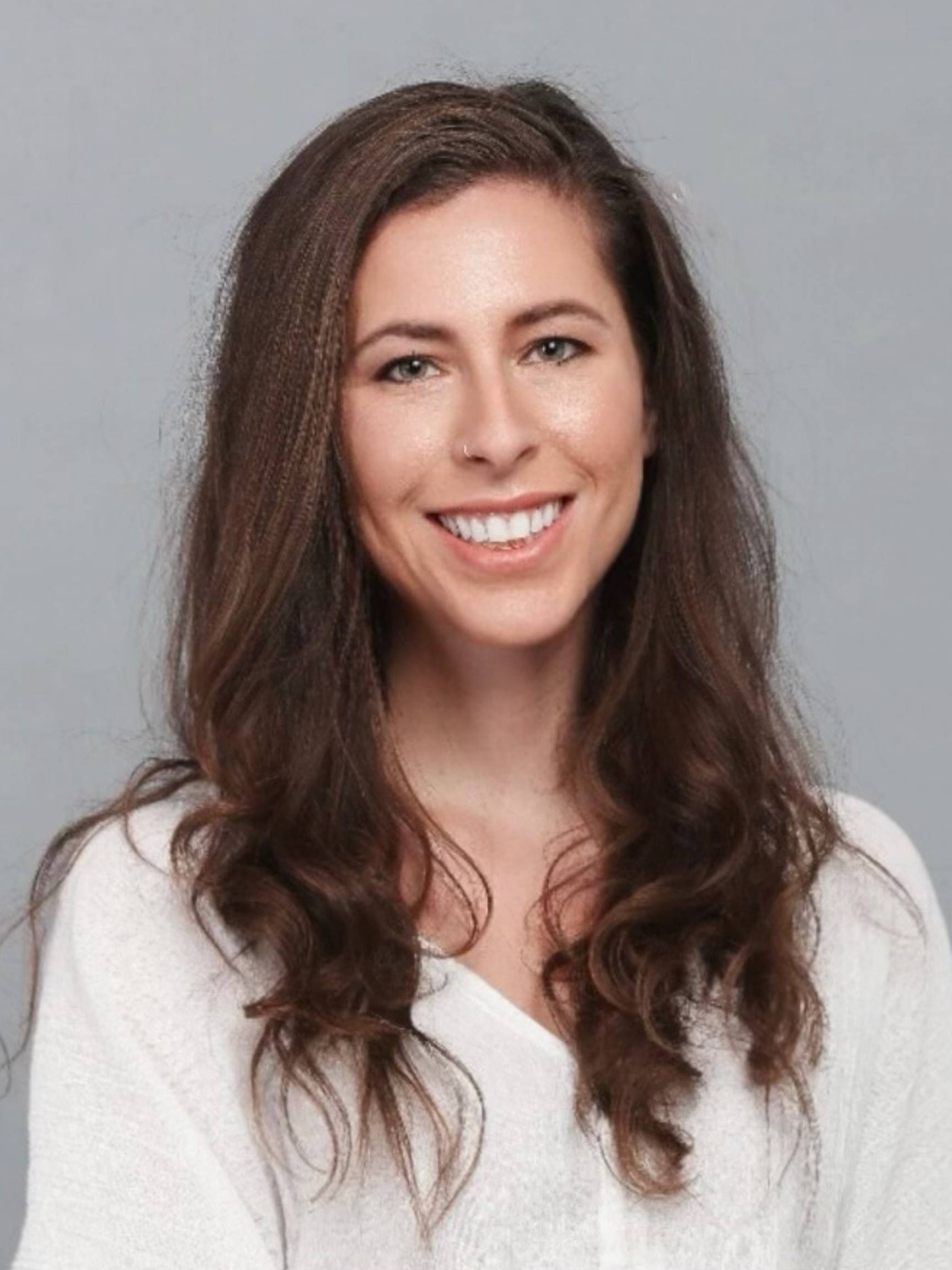 After working in fast fashion for 7 years I left my position as Director of Product Development with the goal of helping brands clean up their supply chains. virtue + vice is a consultancy company for not only brands, but also their customers.
At the time I left fast fashion I had a great salary, was working my way up the corporate ladder, under 30 and already had a director's title, and was traveling the world to develop and produce products for brands like Walmart, Target, Ralph Lauren, and Levi's to name a few.
To many people, it looked like I was living the dream. But, as my career progressed I felt more and more that the industry needed to change.
I believe that to create change in a system, first you need to know how it works. And, my years spent working overseas in fast fashion gave me an intimate understanding on how the fashion industry truly operates.
After I felt I had seen and learned enough, I made it my goal to revolutionize the industry by educating curious customers and helping brands choose better supply chain partners.
Currently I live between NYC (one of the fashion epicenters fo the world), and Goa, India (where I help many of my clients make their sustainable products). I like to think I get the best of both worlds this way.
I have been featured in publications like WWD, VOX, Sourcing Journal, Business of Fashion, and more. And, was a speaker at SXSW.
---
if you are looking for glamorous travel, this isn't that. but if you are curious about what life is like living and working in india - this is the feed for you!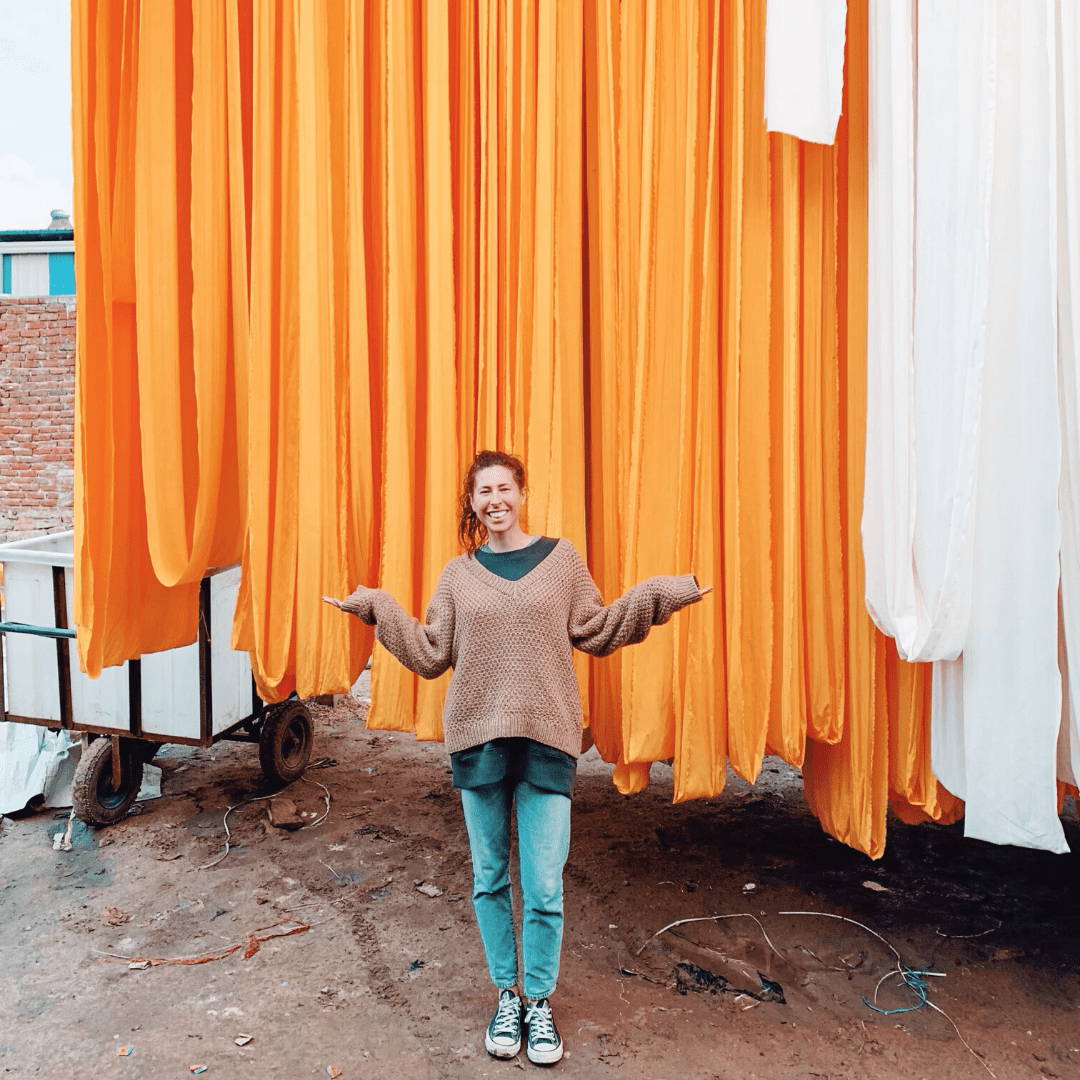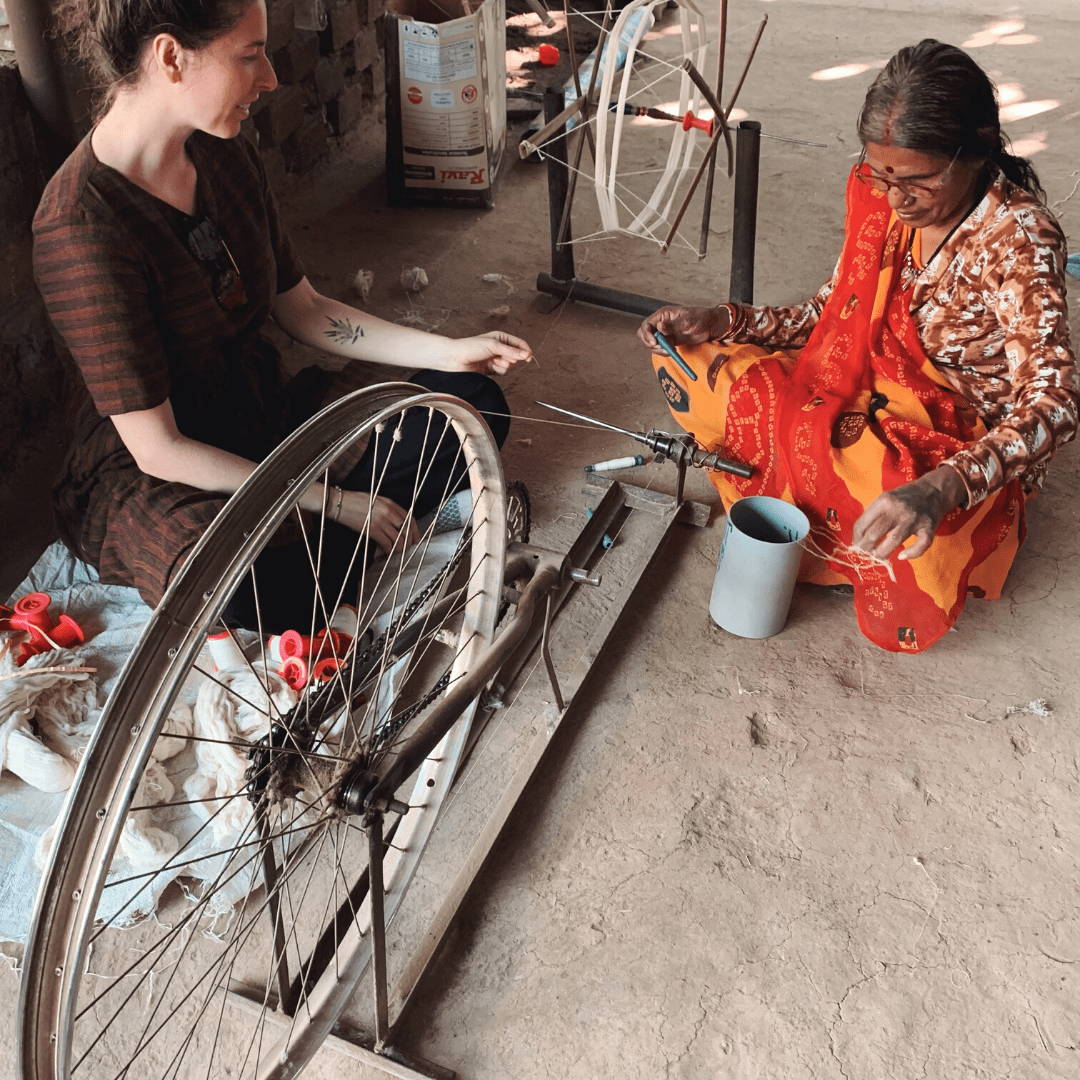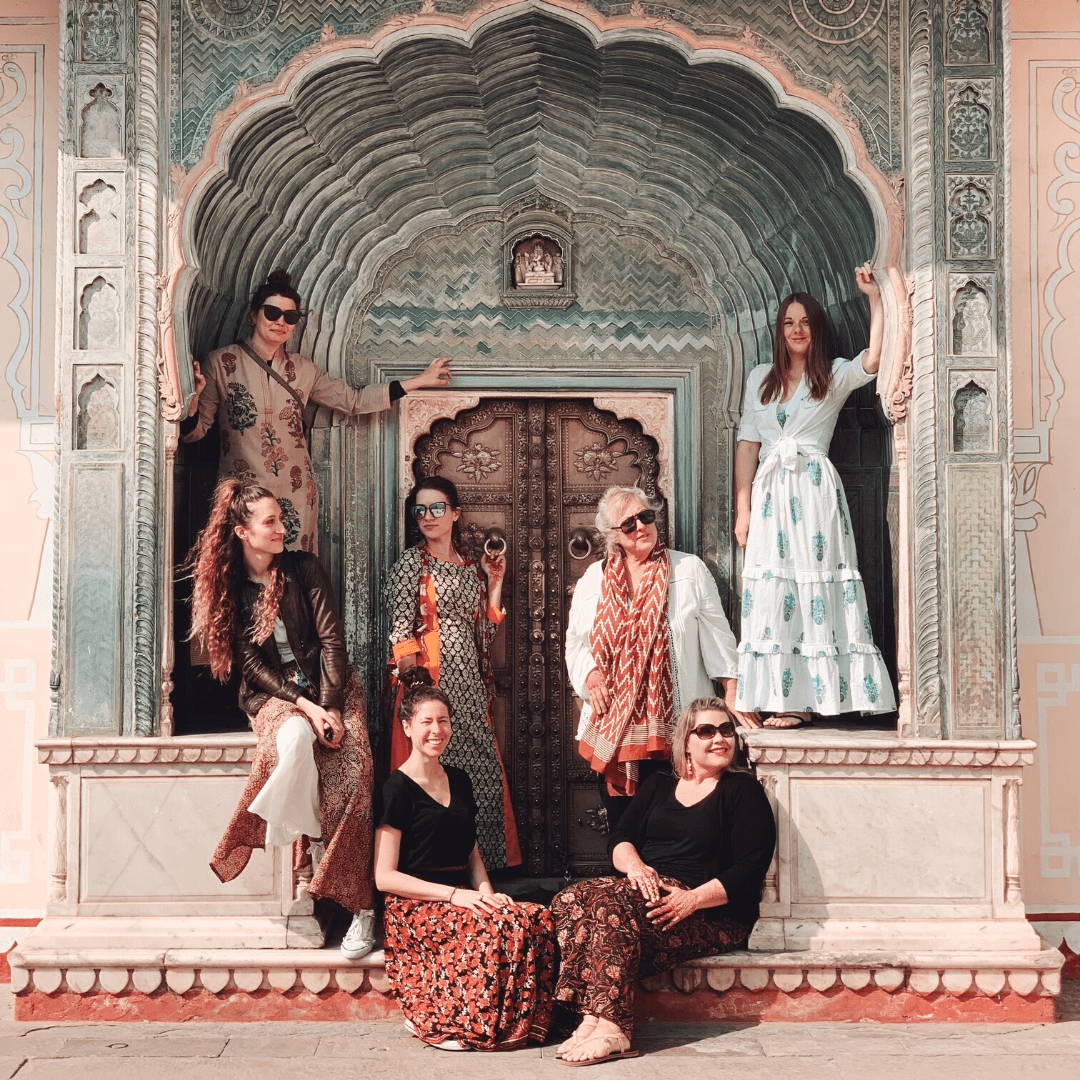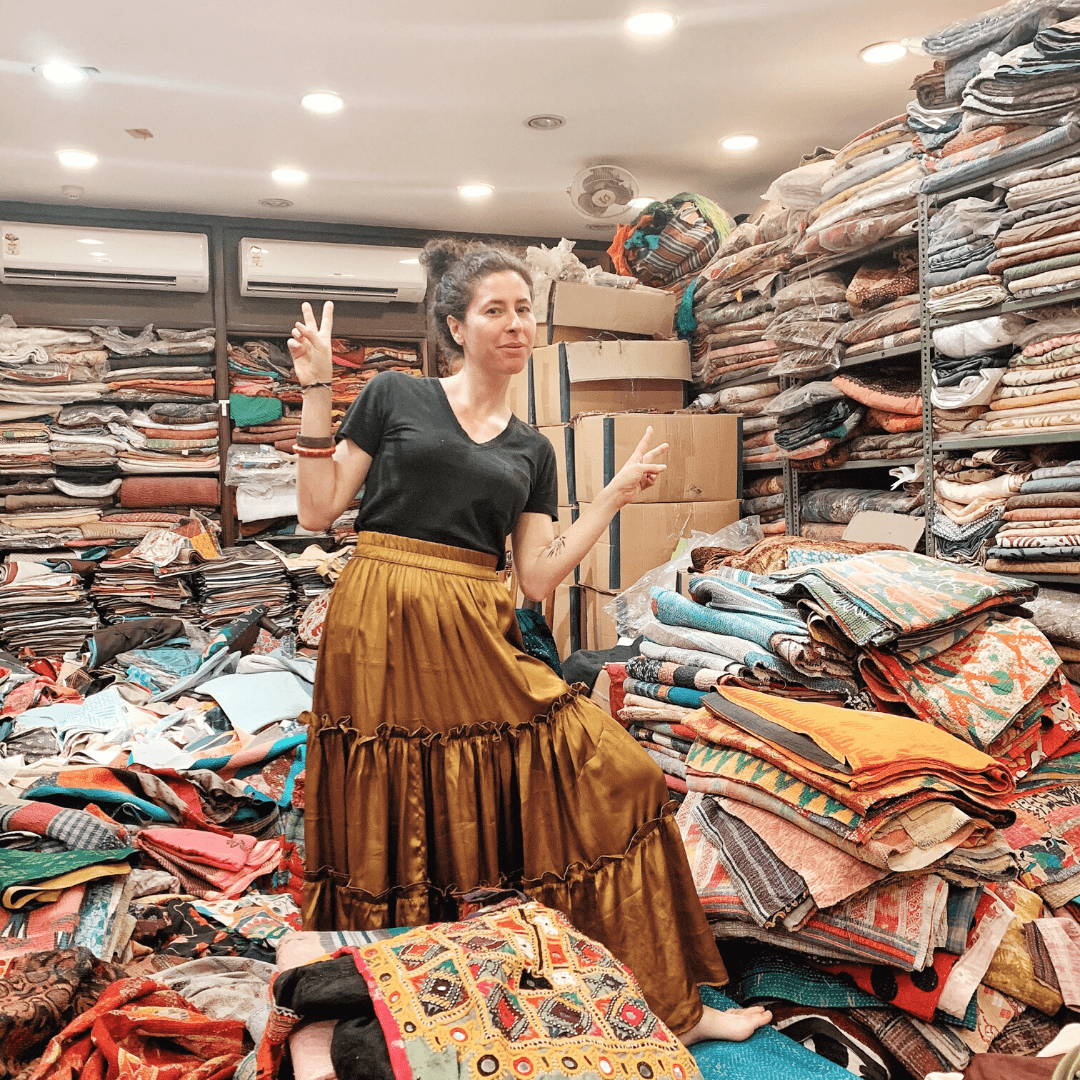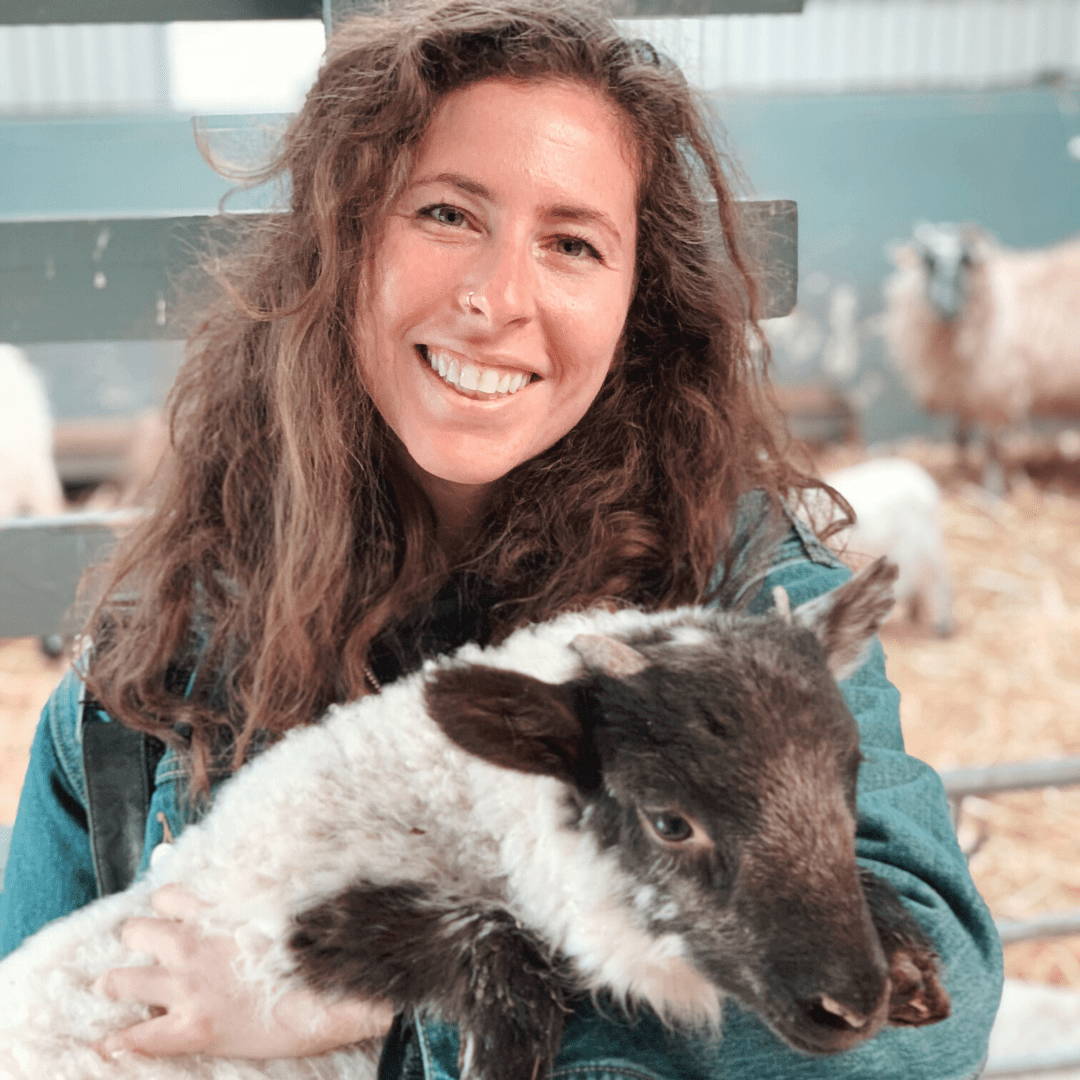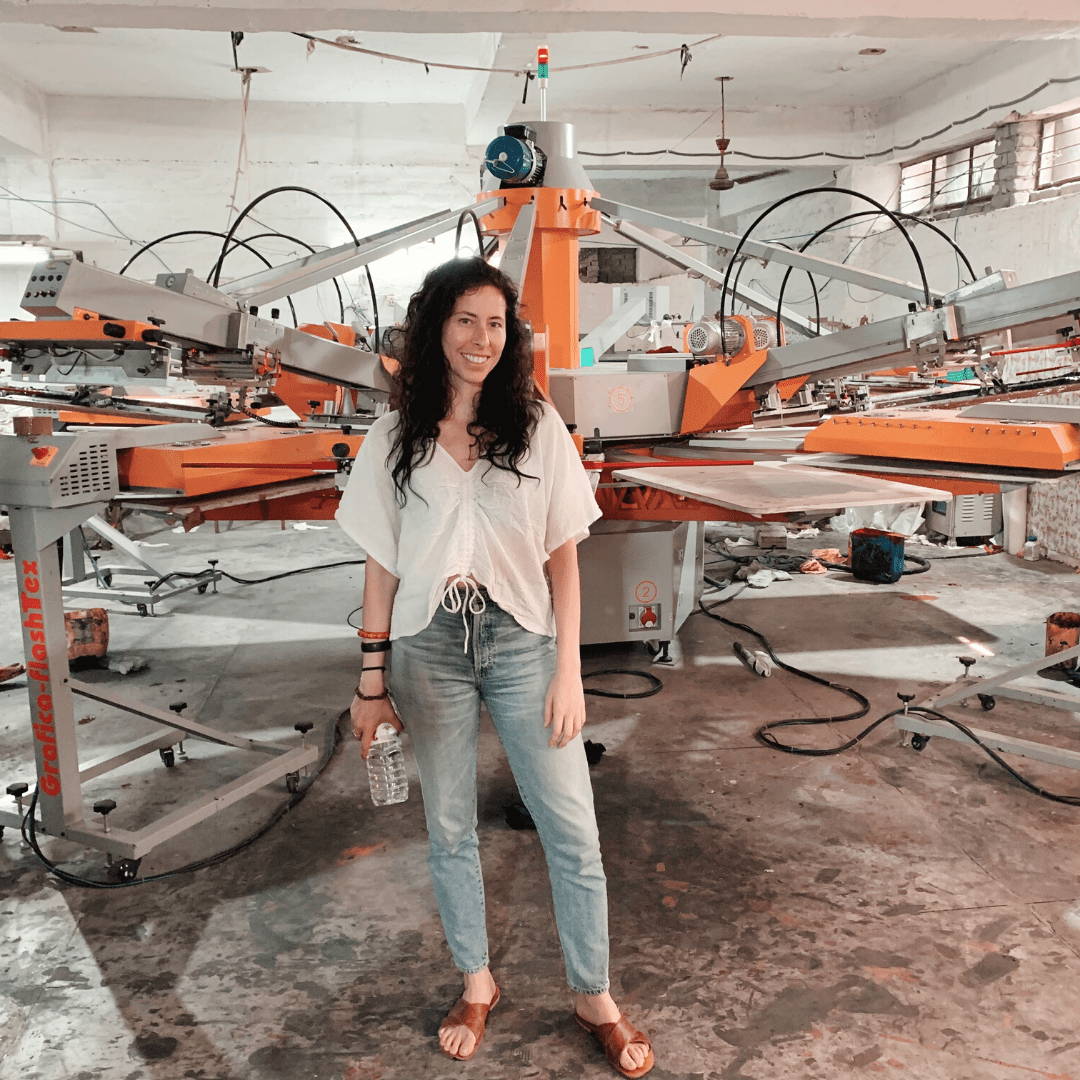 ---
---
join our online community
This is a space for everyone. Fashion brands, customers, influencers... if you are into sustainable fashion, or want to learn more, you belong here. And, I want you to join in on the conversation! There are no wrong answers or stupid questions. We are all learning, even me!
---