WHAT INSPIRES US
---
VIRTUE + VICE WAS FOUNDED TO EMPOWER AND CELEBRATE THE PEOPLE WHO MAKE OUR CLOTHES, AND THE WOMEN THAT WEAR THEM
It's easy to get lost in the glitz and glam of the fashion industry, but when you start to look beyond the celebrities, photo shoots, and exclusive parties, you learn that two of the most important groups that make fashion possible are often forgotten about. They are the people who make our clothes, and YOU, the woman wearing them.
---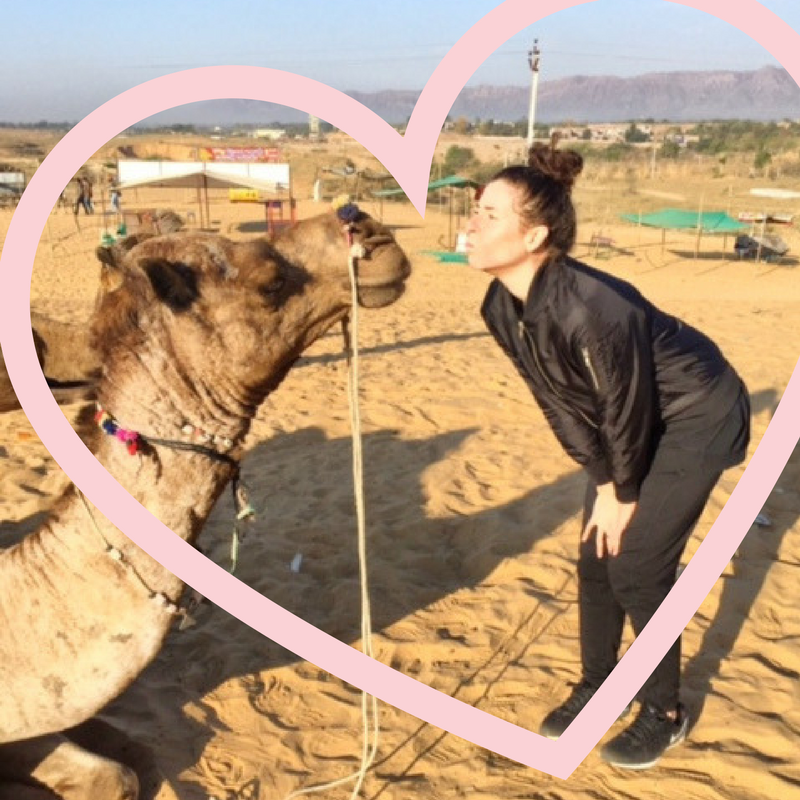 I am a fast fashion industry veteran who has seen, worked and lived in places most people would never want to experience, these places are where our clothes are made. After leaving a career where every day was a scene from The True Cost, I have some ideas about how the industry needs to change.
---
ENRICHING THE LIVES OF THE PEOPLE WHO MAKE OUR CLOTHES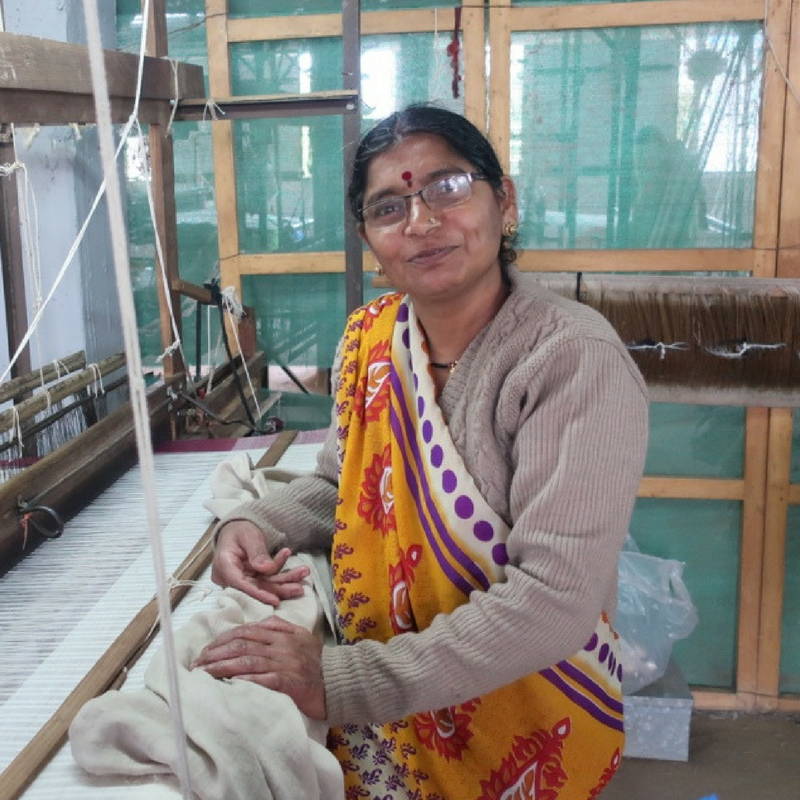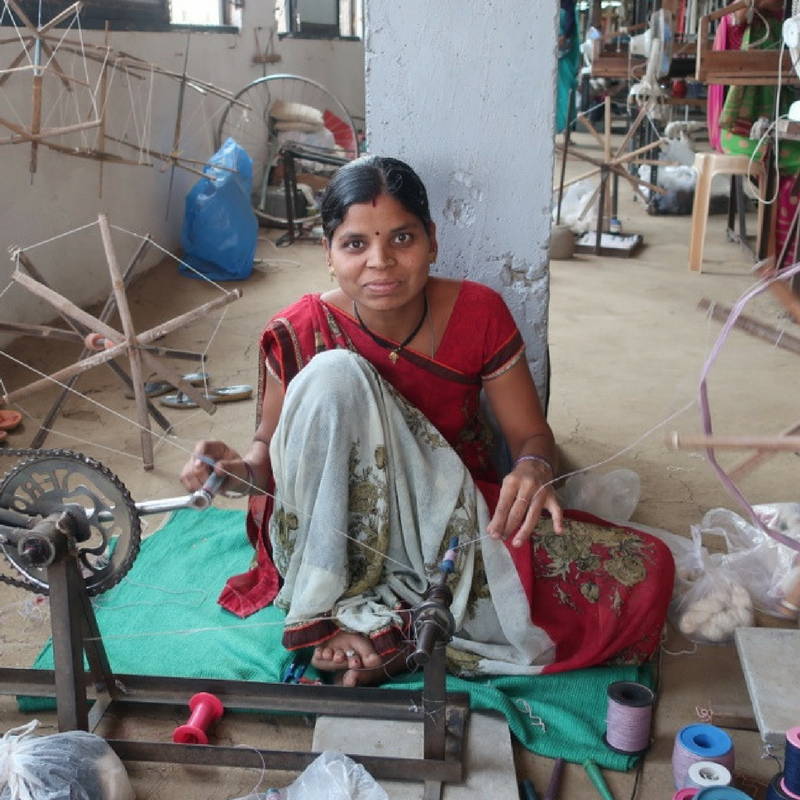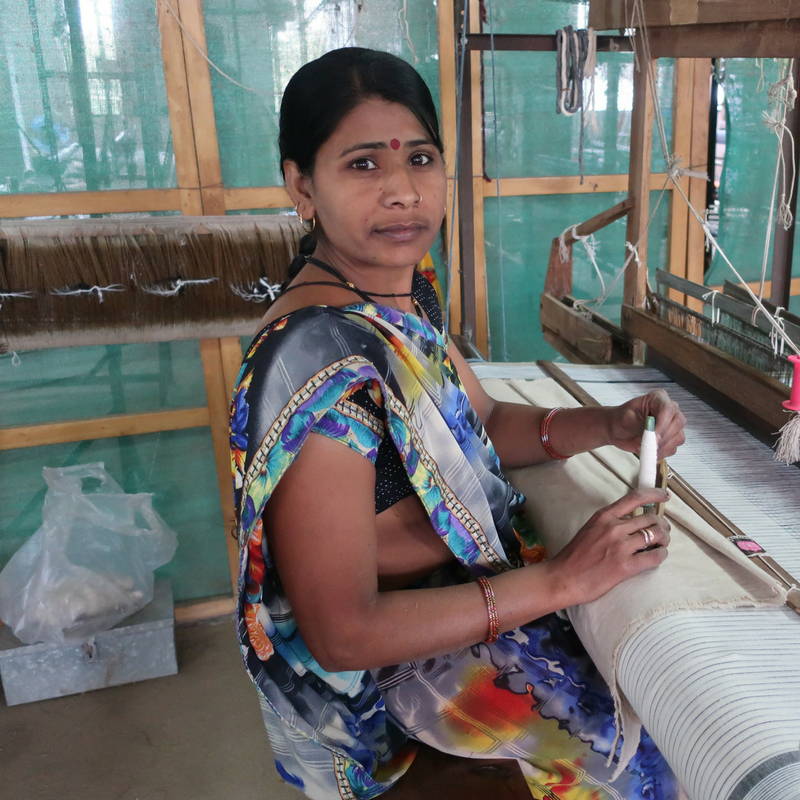 The fabrics used are made by hand, which creates fair wage jobs for local artisans. And, the clothes they create are as unique as the individuals who made them. Part of the beauty of these fabrics are the small "flaws" and irregularities created by humans, not machines, which results in no two pieces ever being identical.
---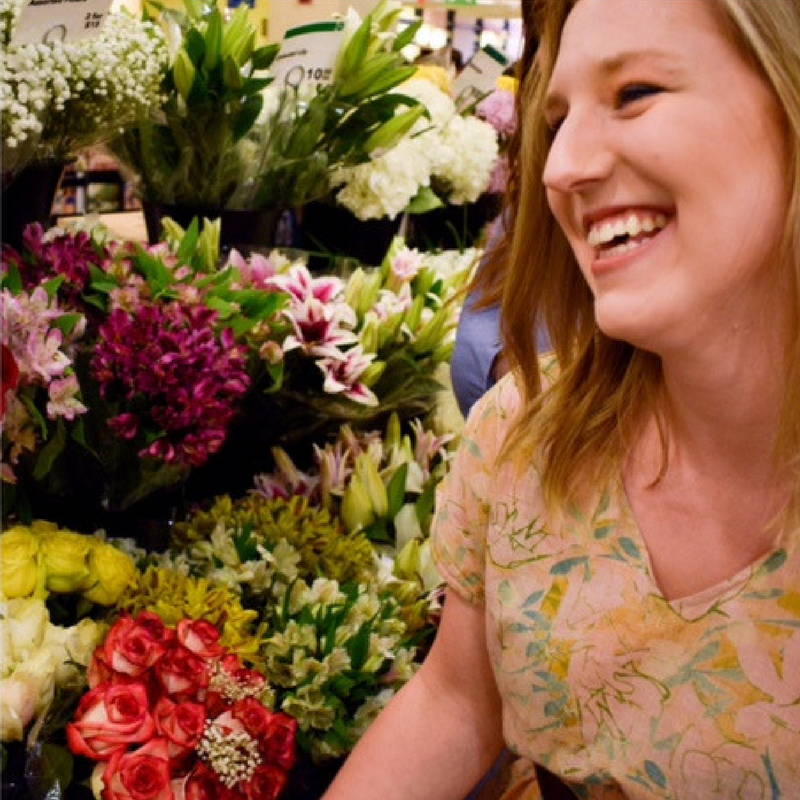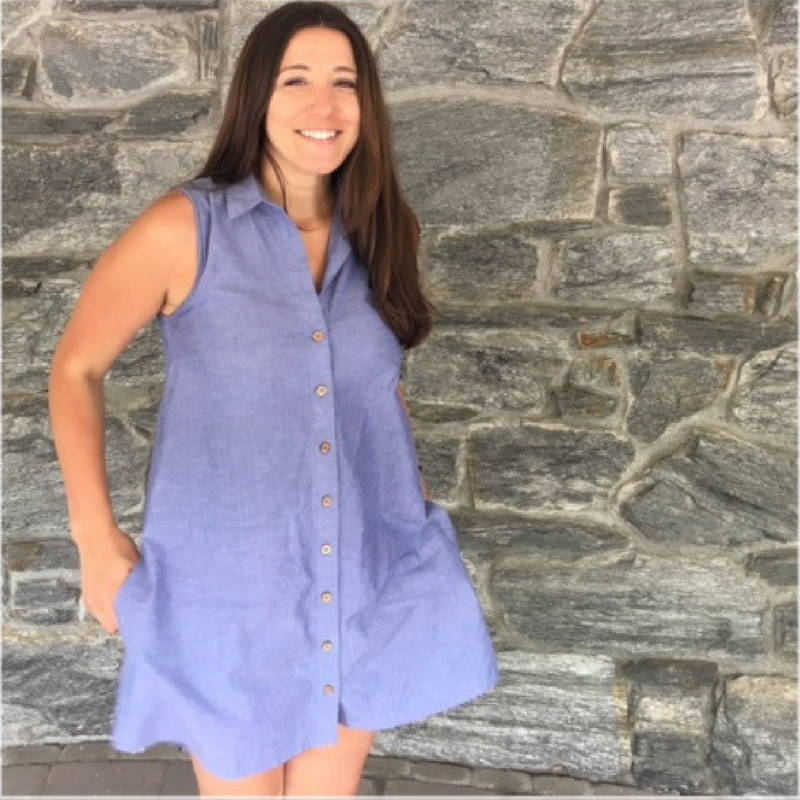 Ladies, you're not alone if you have bought the same pair of pants in two sizes - one for "skinny days" and a size up for when life happens so getting to the gym doesn't. Or, felt frustrated that having a baby means buying a completely new wardrobe!
virtue + vice hears you, we design for real women who say yes to dessert, or are maybe thinking about having kids in the next few years but, aren't ready to commit to a wardrobe of maternity muumuus. Our designs incorporate elastic in all the right places to give you curves and shape, but are still forgiving. Many of our styles even have removable straps designed for easy access for the breastfeeding mommy on the go.