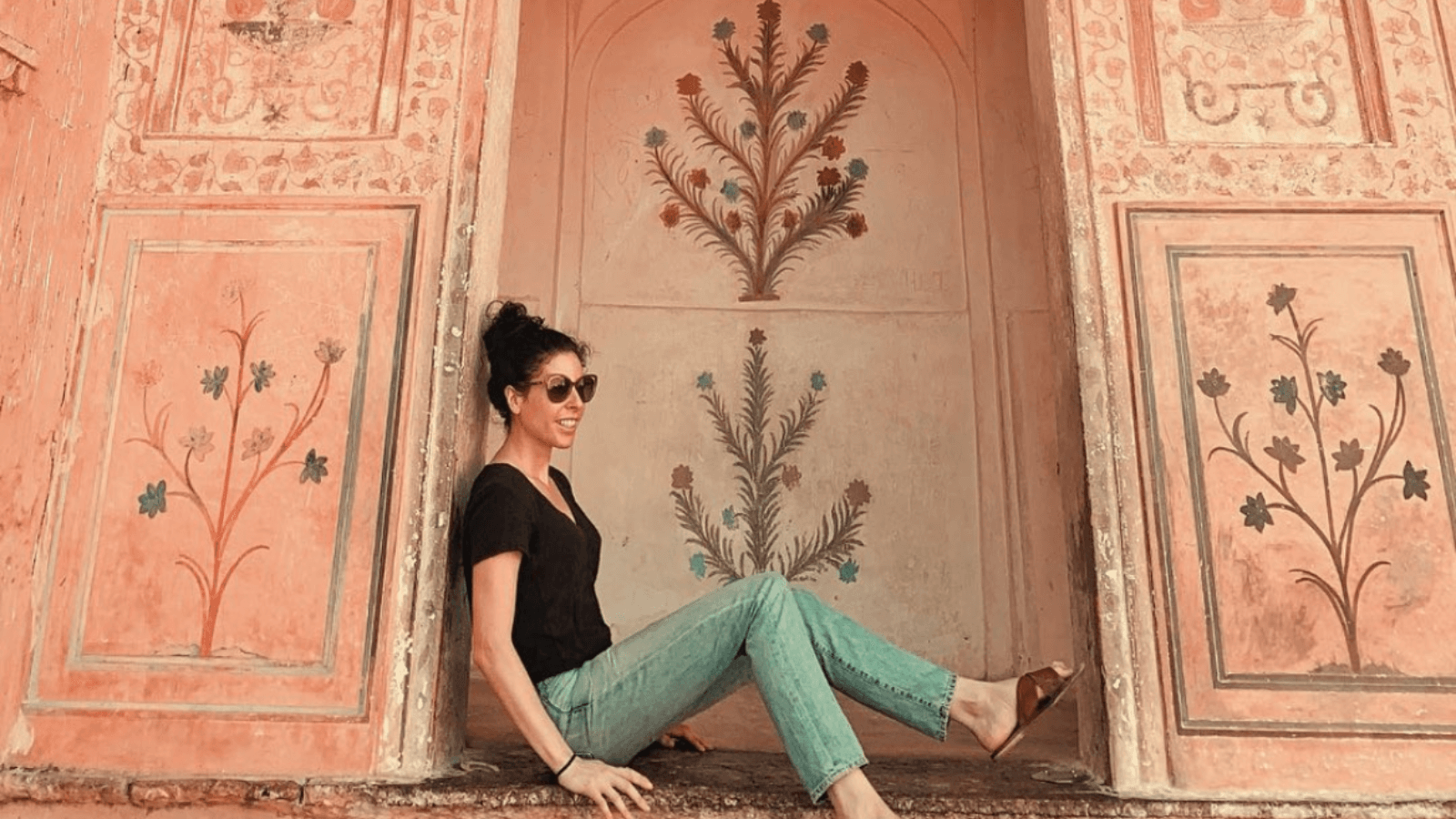 grow and scale your brand
Sales Sprint
launched your brand but sales are slower than you hoped?
I got you.
$1700
Ready to sign up?
2 payment plans to choose from
sorry - it's not the recession, it's you
what is the sales sprint?
The Sales Sprint is a super focused step-by-step set of instructions (with live coaching) that will show you how to increase your sales and scale your fashion business.
It's not just knowing how to run Facebook ads, or getting into the right showroom. A successful fashion brand needs an omnichannel strategy.
Every week we will focus on setting up and optimizing a different sales strategy.
Don't believe me? Scroll down and read a few of the testimonials, all from graduates who launched their brands and are crushing sales with me.
WHAT'S INCLUDED WITH THE PROGRAM?
HERE'S EVERYTHING YOU WILL GET
1. TEN WEEKS OF PRE RECORDED LESSONS
Up to date lessons on what is working NOW, watch and work on your brand whenever is convenient for you.
4. 24/7 EMAIL SUPPORT
Ask me all your questions when they come up, so you can get help whenever you are stuck without having to wait.
2. THREE LIVE CALLS
Join the live group zoom calls, and get all of your sales questions personally answered by me.
Can't make the live call? No problem. You can email me your question, I'll answer it, and you can watch the recording.
5. EXPERT SPECIAL CALLS
Hear from experts about what is working for them in real time and get the chance to ask them all your questions.
3. SALES TOOLS BUNDLE
step by step marketing strategies and templates for both online, in person, and wholesale
6. LIFE TIME SUPPORT
Once the program is over, enjoy lifetime access to video lessons, guest speaker calls, networking events, and access to the mastermind, a networking group with over 300 fashion founders and industry professionals.
they did it, and you can too
A FEW SUCCESS STORIES
Lauren
FITEQ
Just wanted to share that I got 9 wholesale orders worth over $13k!
Jen + George
HOLY PALS
Our facebook ads are going insane right now. 13x our spend which is unprecedented!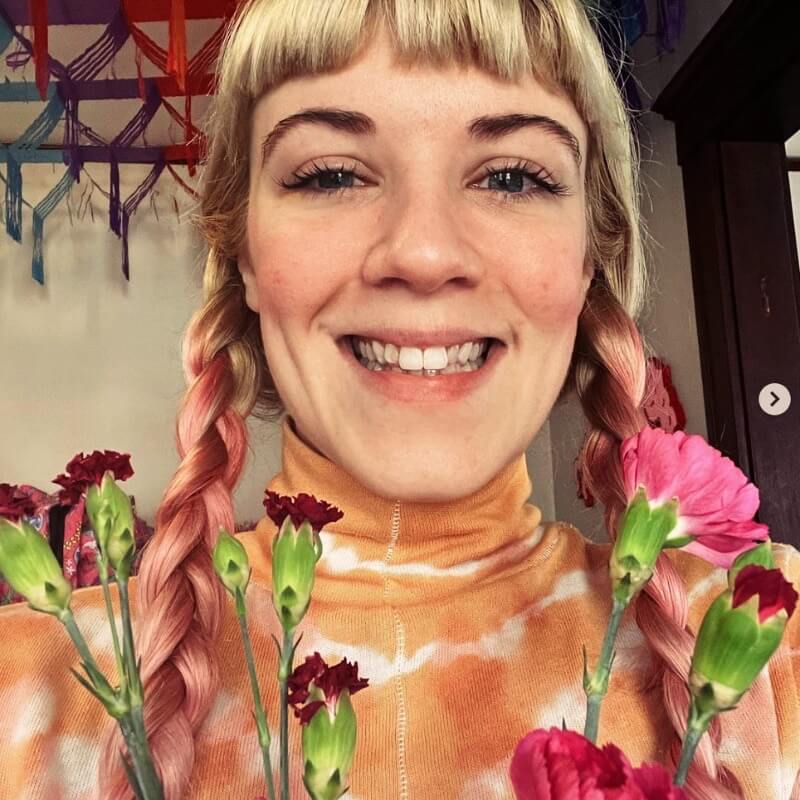 Jordan
Beautiful Genius
(after hiring her first employee) I feel so grateful I was able to find such a specific class like this. It's so much better than college.
Rosi
wai waolani
Sales are great! Just 3-4 strategic shopping events per year are able to replace my 9-5 income!
i'm launched... now what...
be honest, is this you?
"once I get my product made, everything else will be easy"
Does a garage full of clothing with and only a few orders from friends and family have you thinking - Were all those people that doubted my fashion brand dream right?
First of all that's normal. I can not tell you how many people come to me saying they spent so much time focused on how to get their designs made, they totally slacked on the marketing aspect of the brand.
And secondly, those haters absolutely were NOT right about you and your abilities.
Becoming a successful fashion brand takes time. Despite what Instagram might be telling you, quitting your job and working 3 hours a week from the beach isn't that easy.
OR, HAVE YOU EVER GOOGLED SOMETHING LIKE "HOW TO GET MORE SALES"
Wondering, I'm checking all the boxes on this free marketing roadmap I found on the internet. Why is this taking so long?
Here's the thing. The tips and tricks you pickup on TikTok will only ever give you small results. That is because the information online is generic and made for everyone.
To really move the needle in your business you need a strategic plan that is specific to you and your brand.
And, in this program I'll teach you exactly how to create your own marketing and sales plan as unique as your brand.
What lessons are included?
here's the breakdown
GOAL SETTING + SOPS
learn to analyze what is working, and what isn't then create systems to work smarter
WEBSITE OPTMIZATION
high level tips and tricks to increase website conversion rates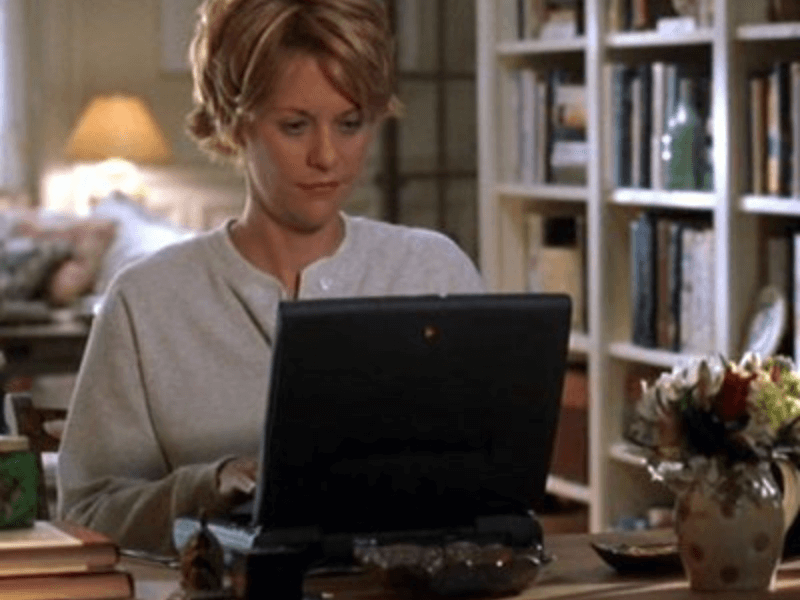 EMAIL LIST BUILDING
you've got mail - everything I did to grow my email list to 15k+ subscribers
SEO
step by step instructions for how I get 30k readers to my website for FREE every month
CONTENT PLANNING
likes don't pay the bills, learn how to create content that converts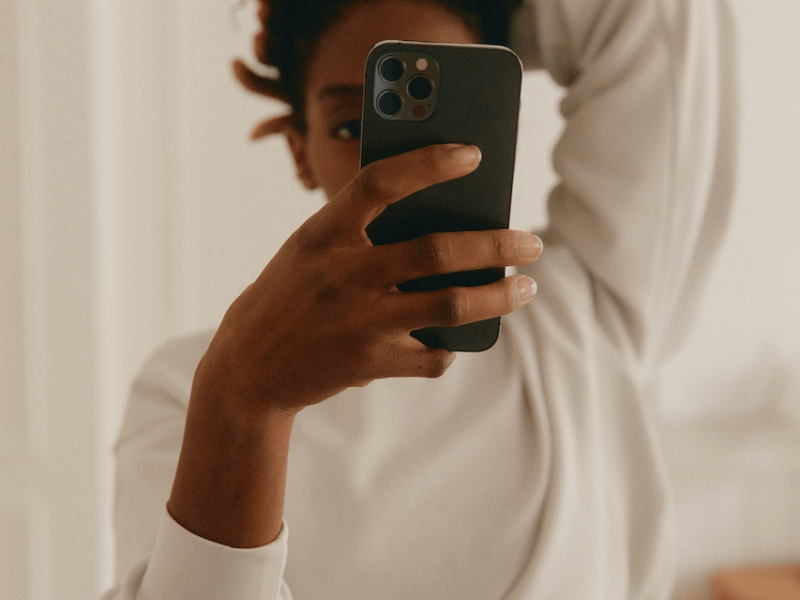 SOCIAL MEDIA MARKETING
how to create online marketing campaigns that will boost brand exposure and increase sales
SALES TOOLS
everything you need (including templates) to get your product in stores
SALES SKILLS
learn how to convert scrollers to customers
Plus 2 bonus lessons!
for free
PRACTICAL ADVICE
hear from real brands about what's working for them right now
DIY PR STRATEGY
how I got myself featured in Forbes, Refinery29, WWD, and even spoke at SXSW - and you can too!
7 day money back guarantee
What if i don't like the program?
LET ME START BY SAYING THIS, THE SALES SPRINT IS THE MOST COMPREHENSIVE MENTORSHIP PROGRAM FOR ANYONE WHO IS INTERESTED IN LAUNCHING THEIR BRAND THIS YEAR.
And, my exclusive community is highly curated and filled with founders just like you - they might be where you are now in the startup journey or are where you want to be in the future.
And, when you join you will be part of this special group.
In the 7 days after you join, you will gain access to the first lesson - Optimization, Goal Setting, + SOPs.
In that time, you will have had the opportunity to deep dive into your product and figure out what fabric you need to make it come alive.
This is where you start building your strategy to grow and scale your brand.
If you don't feel totally confident in continuing to work on your brand and successfully boost your sales, simply email me, show me you have put in the work, and I'll refund your investment.
If you're here you know you're interested
2 payment plans to choose from